Doctors Petition for Halt to Health-Record-System Rollout
Cindy E. Harnett | Times Colonist |
June 7, 2016
More than 100 doctors have signed a petition asking Island Health to suspend the introduction of its $174-million electronic health record system at Nanaimo Regional General Hospital. The petition asks that Island Health suspend the system's implementation until software that they say is canceling, overriding, changing or doubling up some drug orders is fixed or replaced. "Otherwise it's inevitable something horrible is going to happen," said one physician, on the condition of anonymity because of fear of repercussions.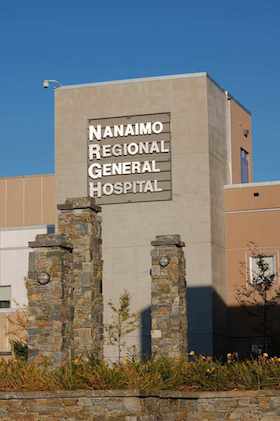 Island Health, which has declined to suspend the rollout, has a 10-year, $50-million deal with software-developer Cerner Corp. of Kansas City, Missouri, for the system. Island Health will spend an additional $124 million for hardware and training. It's intended to be the first system in B.C. where all of a patient's acute-care and diagnostic health care services across the health authority are connected through one computerized medical record. The system was launched on March 19 at the Nanaimo hospital, Dufferin Place residential care centre in Nanaimo and Oceanside Health Centre in Parksville.
Nine weeks later, physicians in the hospital's intensive-care and emergency departments reverted to pen and paper orders — entered into computers by support staff — citing concern for patient safety. Doctors have said the system generates wrong drug dosages and cancels or overrides critical instructions. Cerner said in a statement: "We understand this can be a difficult transition for some and we're collaborating with Island Health to optimize the physician workflow"...