Revealed: Google AI Has Access to Huge Haul of NHS Patient Data
Hal Hodson | New Scientist |
April 29, 2016
A data-sharing agreement obtained by New Scientist shows that Google DeepMind's collaboration with the NHS goes far beyond what it has publicly announced
It's no secret that Google has broad ambitions in healthcare. But a document obtained by New Scientist reveals that the tech giant's collaboration with the UK's National Health Service goes far beyond what has been publicly announced. The document – a data-sharing agreement between Google-owned artificial intelligence company DeepMind and the Royal Free NHS Trust – gives theclearest picture yet of what the company is doing and what sensitive data it now has access to.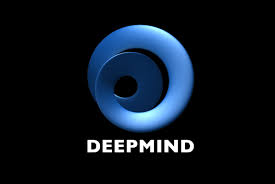 The agreement gives DeepMind access to a wide range of healthcare data on the 1.6 million patients who pass through three London hospitals run by the Royal Free NHS Trust – Barnet, Chase Farm and the Royal Free – each year. This will include information about people who are HIV-positive, for instance, as well as details of drug overdoses and abortions. The agreement also includes access to patient data from the last five years.
DeepMind announced in February that it was working with the NHS, saying it was building an app called Streams to help hospital staff monitor patients with kidney disease. But the agreement suggests that it has plans for a lot more. This is the first we've heard of DeepMind getting access to historical medical records, says Sam Smith, who runs health data privacy group MedConfidential. "This is not just about kidney function. They're getting the full data."...