Ross Anderson
Hal Hodson | New Scientist |
April 29, 2016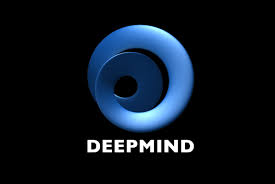 It's no secret that Google has broad ambitions in healthcare. But a document obtained by New Scientist reveals that the tech giant's collaboration with the UK's National Health Service goes far beyond what has been publicly announced. The document – a data-sharing agreement between Google-owned artificial intelligence company DeepMind and the Royal Free NHS Trust – gives theclearest picture yet of what the company is doing and what sensitive data it now has access to...
Rowena Mason | The Guardian |
April 18, 2014
The personal financial data of millions of [British] taxpayers could be sold to private firms under laws being drawn up by [His Majesty's (HM)] Revenue & Customs in a move branded "dangerous" by tax professionals and "borderline insane" by a senior Conservative MP.