Medicare Part D
Michael Scott | Bitcoin Magazine |
March 28, 2017
Prescription drugs are one of the biggest contributors to soaring healthcare costs in the U.S. And for both individuals and families, particularly where multiple prescriptions are needed, drug expenses can quickly escalate to thousands of dollars. According to a report from the Kaiser Family Foundation, 8 in 10 Americans would like the government to negotiate prices for those on Medicare. Additionally, Americans want limits set on the amount drug companies can charge for high-cost drugs, such as those to treat cancer...
Andy Oram | EMR & EHR |
March 30, 2016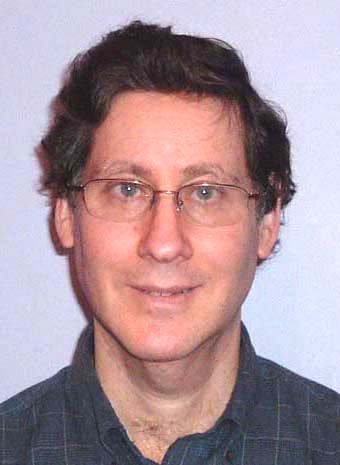 It is salubrious to stretch oneself and regularly attend a conference in a related field. At the Petrie-Flom Center for Health Law Policy, Biotechnology, and Bioethics, one can bask in the wisdom of experts who are truly interdisciplinary (as opposed to people like me, who is simply undisciplined). Their Tenth Anniversary Conference drew about 120 participants. The many topics–which included effects of the Supreme Court rulings on the Affordable Care Act and other cases, reasons that accountable care and other efforts haven't lowered costs, stresses on the pharmaceutical industry, and directions in FDA regulation–contained several insights for health IT professionals...
Alfonso Serrano | The Guardian |
October 10, 2016
Marijuana legalization will unleash misery on Arizona, according to a wave of television ads that started rolling out across the state last month. Replete with ominous music, the advertisements feature lawmakers and teachers who paint a bleak future for Arizona's children if voters approve Proposition 205, a measure that would allow people aged 21 and over to possess an ounce of pot and grow up to six plants for recreational use. "Colorado schools were promised millions in new revenues" when the state approved recreational pot use, says the voiceover in one ad. Instead, schoolchildren were plagued by "marijuana edibles that look like candy"...