Ebola, Electronic Medical Records, and Epic Systems
Michelle Malkin | Michellemalkin.com |
October 7, 2014
A Dallas hospital's bizarre bungle of the first U.S. case of Ebola leaves me wondering: Is someone covering up for a crony billionaire Obama donor and her controversy-plagued, taxpayer-subsidized electronic medical records company? Last week, Texas Health Presbyterian Hospital revealed in a statement that a procedural flaw in its online health records system led to potentially deadly miscommunication between nurses and doctors. The facility sent Ebola victim Thomas Duncan home despite showing signs of the disease—only to admit him with worse symptoms three days later.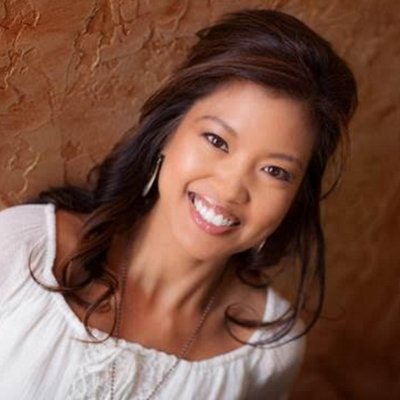 Michelle MalkinHospital officials, who came forward "in the interest of transparency," initially cited workflow and information-sharing problems for the botch. "Protocols were followed by both the physician and the nurses," the statement noted. "However, we have identified a flaw in the way the physician and nursing portions of our electronic health records interacted in this specific case." Mysteriously, after taking special care to get their facts straight before releasing the statement, the hospital backed off a day later. The very specific communications flaw in the medical records software—which apparently had prevented some staff from accessing Duncan's travel history from Liberia—suddenly disappeared.
What really happened? Here's what I can tell you for sure: Texas Health contracts with Epic Systems for its electronic medical records system—and the Dallas hospital isn't the only client that has complained about its costly information-sharing flaws and interoperability failures...