Hart Invests in Open Source Development With Linux Foundation Gold Membership
Press Release | The Linux Foundation, Hart |
February 14, 2017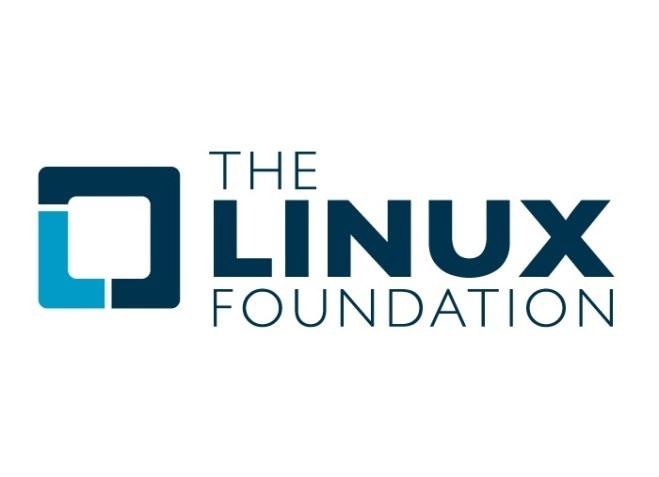 SAN FRANCISCO and LAKE TAHOE, CA (OPEN SOURCE LEADERSHIP SUMMIT) – February 14, 2017 – The Linux Foundation, the nonprofit advancing professional open source management for mass collaboration, today announced Hart has become a Gold member of The Linux Foundation.
Hart develops HartOS, an API platform that allows healthcare providers and their vendors and partners to use health data from multiple computer systems in a HIPAA-compliant manner to provide rich digital experiences. These may include medical records, hospital information, radiology information, laboratory information, picture archiving, emergency department and other systems.
Hart's president and founder, Mo Alkady, will speak at 12:00 p.m. today about the need for an open ecosystem around health data at Open Source Leadership Summit, currently taking place in Lake Tahoe, CA.
"Healthcare is an industry where open source solutions can make a real difference in improving the way patients, doctors and other professionals interact with health data," said Jim Zemlin, executive director, The Linux Foundation. "Hart is making real strides in this area, and we are thrilled that they have decided to expand their investment in open source with a Linux Foundation Gold membership."
"Open source is essential to our development process at Hart, which is why it is so important for us to support The Linux Foundation and projects such as Open API Initiative," said Mo Alkady, president and founder of Hart. "The collaboration opportunities that The Linux Foundation provides will continue to help us to stay at the forefront of modern medical technologies to improve communication and engagement with health data."
Other Gold members of The Linux Foundation include Accenture, Citrix, Doky, eBay, EMC, Facebook, Google, Mazda, NetApp, Panasonic, Renesas, Seagate, SUSE, Symantec, Toshiba, Toyota, Verizon Terremark and VMware.
The full roster of The Linux Foundation's members can be accessed here: https://www.linuxfoundation.org/about/members. To learn more about Linux Foundation membership or to join the organization, visit https://www.linuxfoundation.org/members/join.
About The Linux Foundation
The Linux Foundation is the organization of choice for the world's top developers and companies to build ecosystems that accelerate open technology development and commercial adoption. Together with the worldwide open source community, it is solving the hardest technology problems by creating the largest shared technology investment in history. Founded in 2000, The Linux Foundation today provides tools, training and events to scale any open source project, which together deliver an economic impact not achievable by any one company. More information can be found at www.linuxfoundation.org.
About Hart
Hart is a medical technology company founded in 2012 in Orange County, Calif., to improve the ways in which people access and engage with health data. Under the guidance of President Mohamed Alkady, Hart is fulfilling a vision of an industry that can better serve providers, clinicians and patients by embracing, rather than resisting, the perpetual changes and transformations so inherent to it. For more information, visit hart.com.
# # #
The Linux Foundation has registered trademarks and uses trademarks. For a list of trademarks of The Linux Foundation, please see our trademark usage page: https://www.linuxfoundation.org/trademark-usage.
Linux is a registered trademark of Linus Torvalds.