Verizon Terremark
Press Release | The Linux Foundation, Hart |
February 14, 2017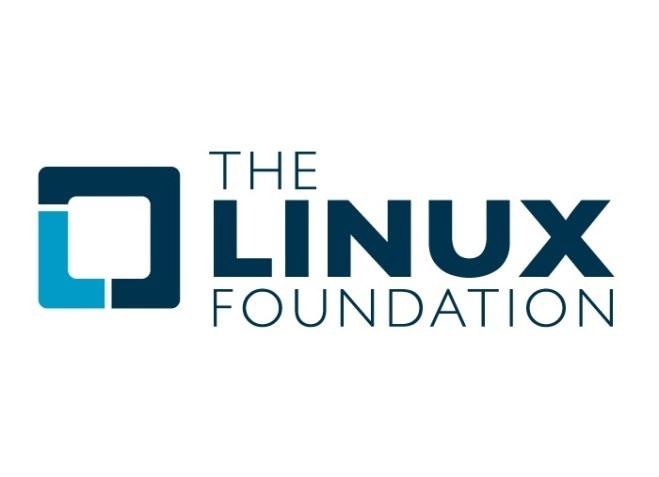 The Linux Foundation, the nonprofit advancing professional open source management for mass collaboration, today announced Hart has become a Gold member of The Linux Foundation. Hart develops HartOS, an API platform that allows healthcare providers and their vendors and partners to use health data from multiple computer systems in a HIPAA-compliant manner to provide rich digital experiences. These may include medical records, hospital information, radiology information, laboratory information, picture archiving, emergency department and other systems...
Steven J. Vaughan-Nichols | ZDNet |
March 26, 2014
First, on March 25th, Verizon joined the Open Invention Network (OIN). The OIN is a patent protection consortium that promotes patent collaboration between its members and it uses its patent portfolio to protect Linux from patents attacks.