Case Study: Achieving Meaningful Use Targets With careMESH Digital Referrals and Transitions of Care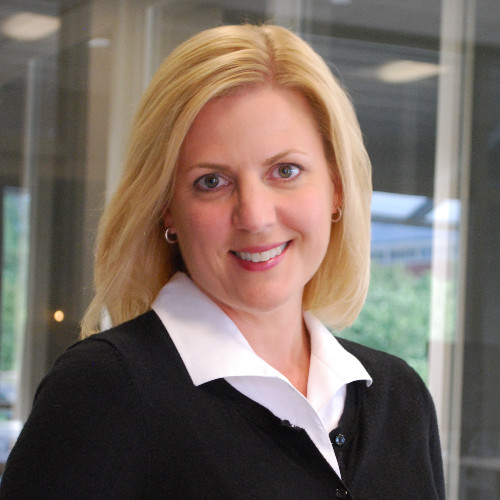 Catherine ThomasThe Medical Home Development Group (MHDG) is a Washington D.C.-based physician group which qualifies for the Medicaid EHR Incentive Program. On the heels of successfully meeting their Meaningful Use (MU-1) objective with the implementation of an Electronic Health Record (EHR), MHDG focused 2018 on seeking innovative ways to meet MU-2 measures through new digital referral and care transition processes.
A recent survey had shown that 97% of MHDG's patients reported that their care was appropriately coordinated with receiving physicians. The secret to this exceptional satisfaction is in their care coordination team. However, most of that effort had been labor-intensive. For example, in order to fax a patient record as part of a referral, the care coordinator needed to login to the EHR to produce the medical record, save it to disk, and then login to an eFax software to upload and send it as part of the referral. Even if this process went smoothly, it reduced the structured medical record to a PDF and meant the receiving provider often had a lengthy file to review.
The Challenge
MHDG worked throughout 2018 to meet many MU-2 measures and optimize the way in which patient information is shared with other providers. However, just one measure-the digital referral component of Health Information Exchange (HIE)-remained unsolved at the beginning of December. Under the measure, 10% of referrals must be generated by a CERHT-compliant EHR and delivered digitally to receiving providers. Groups able to meet the Medicaid EHR Incentive Program objective have a financial incentive of up to $63,750 per physician.
The question is: How can physician groups, hospitals, and other healthcare providers securely send a complete referral (patient record from the EHR, images, physician notes, etc.), so that the complete set of information can be sent digitally (not by fax)?
Approach
Quickly nearing the end of the performance period, MHDG chose the careMESH secure, cloud-based communications platform and embedded workflow tools to meet the measure in time. By retrieving patient records from their Sevocity EHR and using the careMESH multi-channel delivery approach to ensure truly digital sharing with all of the receiving providers, MHDG had an opportunity to complete its reporting requirements before year-end.

Results
With less than one month to meet the HIE measure for MU-2, the careMESH system made it possible for MHDG to send and receive verified digital referrals. In fact, the MHDG care coordination team was able to surpass the required 10% of digital referrals in a 90-day period to a wide variety of specialists, including Cardiology, Gastroenterology, Dermatology, and Rheumatology.
This was accomplished because the careMESH solution was able to be implemented and tested, and with employees trained, in under one week. careMESH was deployed quickly and efficiently without EHR integration and burdensome training for users, because the platform was designed and built to be easy-to-use and to leverage existing EHR standards.
With careMESH, 90% of all referrals were sent digitally during the last 20 days of 2018. This equated to 24% of referrals in the quarter, far exceeding the 10% requirement. And the benefits for MHDG staff were immediately clear:
It took only 2 minutes to produce the records from the CEHRT EHR and upload to careMESH
Staff did not have to operate different systems or use fax machines
careMESH allowed for precise tracking of the referral delivery to meet MU-2 HIE reporting requirements, and
Recipients were able to access and download digital copies of the patients' records.