fax machines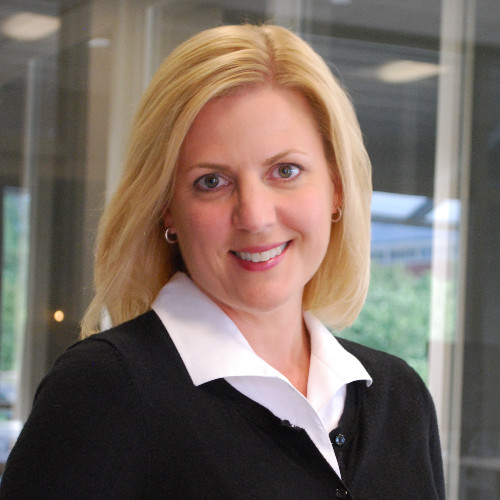 The Medical Home Development Group (MHDG) is a Washington D.C.-based physician group which qualifies for the Medicaid EHR Incentive Program. On the heels of successfully meeting their Meaningful Use (MU-1) objective with the implementation of an Electronic Health Record (EHR), MHDG focused 2018 on seeking innovative ways to meet MU-2 measures through new digital referral and care transition processes...Quickly nearing the end of the performance period, MHDG chose the careMESH secure, cloud-based communications platform and embedded workflow tools to meet the measure in time. By retrieving patient records from their Sevocity EHR and using the careMESH multi-channel delivery approach to ensure truly digital sharing with all of the receiving providers, MHDG had an opportunity to complete its reporting requirements before year-end.
Sarah Kliff | Vox |
October 30, 2017
When you walk into the Arlington Women's Center, you see a spacious waiting room with artwork on the wall, maroon chairs, and a friendly receptionist sitting at the front desk. The obstetrics and gynecology practice serves a high-income suburb of Washington, DC. Framed photographs on the wall advertise the center's physicians who've made lists of the city's best doctors. It's a modern, upscale doctor office. But when it needs to share patient records, it turns to an outdated technology: the fax machine...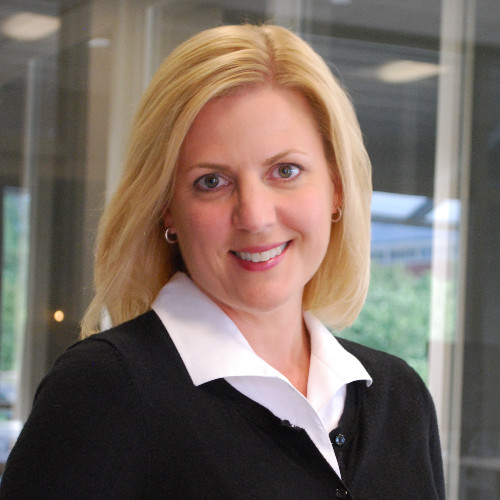 The healthcare industry has crossed a digital chasm-at least in part. Patient records have moved from paper to computer and many transactions, such as e-prescribing and lab orders have been automated, to accelerate workflows, minimize mistakes and reduce costs. But when it comes to sharing patient records, especially beyond the four walls of a hospital, we remain in the dark ages of paper and fax...In this paper, we will discuss our research about how referrals and care transitions are typically conducted; the financial, non-financial, and quality impacts on patient care; and near-term opportunities for leveraging technology to accelerate these processes to benefit provider organizations and to deliver a high-quality, efficient patient experience.