XML format
Andy Oram | EMR & HIPPA |
October 28, 2016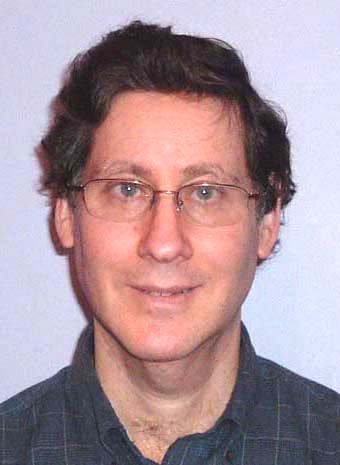 The previous section of this article introduced Apixio's analytics for payers in the Medicare Advantage program. Now we'll step through how Apixio extracts relevant diagnostic data. Providers usually submit SOAP notes to the Apixio web site in the form of PDFs. This comes to me as a surprise, after hearing about the extravagant efforts that have gone into new CCDs and other formats such as the Blue Button project launched by the VA. Normally provided in an XML format, these documents claim to adhere to standards and offer a relatively gentle face to a computer program. In contrast, a PDF is one of the most challenging formats to parse: words and other characters are reduced to graphical symbols, while layout bears little relation to the human meaning of the data...
Andy Oram | EMR & EHR |
May 10, 2016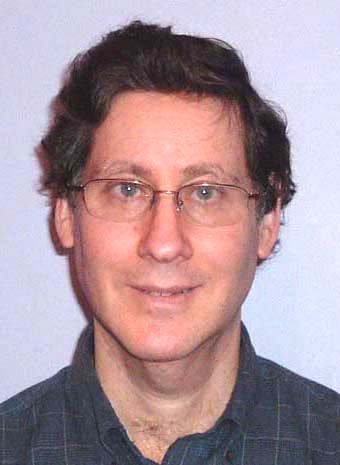 Reformers in the health care field, quite properly, emphasize new payment models and culture changes to drive improvements in outcomes. But we can't ignore the barriers that current technology puts in the way of well-meaning reformers. This article discusses one of the many companies offering a patient health record (PHR) and the ways they've adapted to a very flawed model for data storage and exchange. I had the honor to be contacted by Dr. Hirdey Bhathal, CEO/Founder of ZibdyHealth. Like many companies angling to develop a market for PHRs, ZibdyHealth offers a wide range of services to patients...