Wales
Molly Scott Cato MEP | Ecologist |
November 3, 2015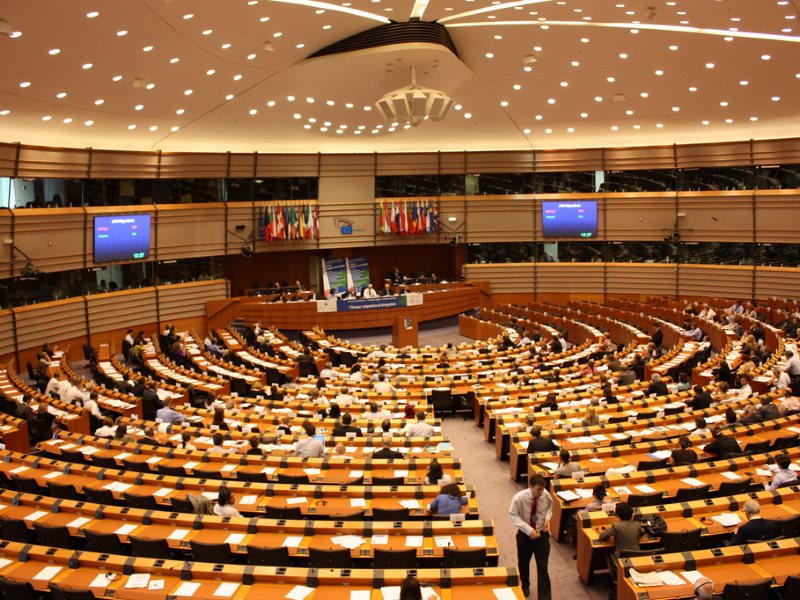 Last week something almost unprecedented occurred in the European Parliament. All the political groups joined together to roundly reject a proposal on GMOs from the Commission. The issue was a botched attempt to break the majority opposition to allowing GM food and feed into the single market. This followed a similarly bad proposal to facilitate GM cultivation which was voted on in January.
Press Release | OpenEHR |
March 11, 2020
The global openEHR community led by the major openEHR vendors DIPS (Norway) and Better (Slovenia) have today released open source components to assist software developers creating applications and services to help those fighting the global Coronavirus (COVID-19) pandemic. When the first case of Coronavirus arrived in Norway, Bjørn Næss from DIPS (Norway's largest supplier of hospital IT systems) recognised the need to rapidly develop software to help monitor the outbreak, and reduce the data collection burden on overstretched health workers.