US Coast Guard
Darius Tahir | Politico |
April 25, 2016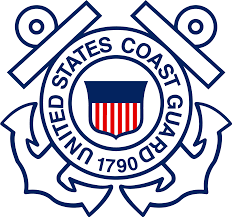 The botched implementation of an electronic health records system sent Coast Guard doctors scurrying to copy digital records onto paper last fall and has disrupted health care for 50,000 active troops and civilian members and their families. Five years after signing a $14 million contract with industry leader Epic Systems, the Coast Guard ended its relationship with the Wisconsin vendor, while recovering just more than $2.2 million from the company. But it couldn't revert back to its old system, leaving its doctors reliant on paper.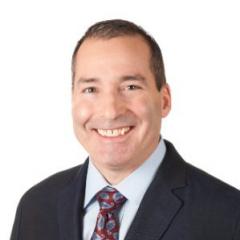 One of the most exciting things about the OSEHRA 2017 Open Source Summit was to see so many leading edge open source health IT solutions, and to hear reports of the major strides they are making around the world. Our very own Editor-in-Chief, Roger A. Maduro gave a presentation on the state of open health IT. The room was absolutely packed, with standing room only. Maduro started his presentation by pointing out that during the recent HIMSS17 conference in Orlando, Florida, more than half of of the 300 sessions of the conference were based on open source solutions such as FHIR, Blockchain, Interoperability and the open/modular IT strategy being followed by Medicaid.
Heather Landi | Healthcare Informatics |
April 22, 2016
The U.S. Coast Guard has discontinued an Integrated Health Information System (IHiS) implementation project, which is an expansion of an electronic health record (EHR) implementation project as part of a contract awarded to Verona, Wis.-based Epic Systems in 2010, a USCG representative said. The Coast Guard is pursuing an alternative EHR system, and, in the interim, Coast Guard physicians are continuing to use paper-based records, "without interruption of service to members and dependents," the USCG spokesperson, Alana Ingram, public affairs officer, said...