Trusted Exchange Framework Task Force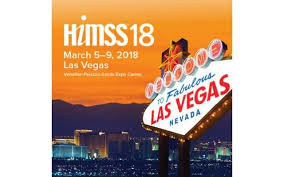 The annual gargantuan HIMSS conference is back at Las Vegas with over 40,000 participants, over a thousand exhibitors, and more than 600 presentations. As we saw last year in Orlando, more than half of the conference presentations are focused on applications based on open source such as FHIR and Blockchain, and a great emphasis on open solutions for interoperability. With so many presentations and exhibits, it is impossible to provide a full overview. Below are a few of some of the most interesting exhibits of open solutions this year.
Posted March 5, 2018 - 5:30pm by Roger A. Maduro
Press Release | HLN Consulting |
February 19, 2018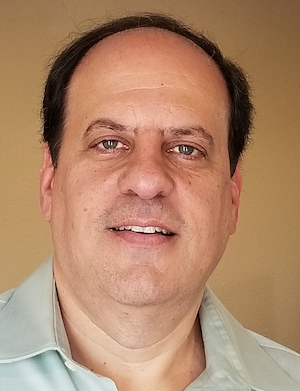 The Office of the National Coordinator for Health Information Technology (ONC) has selected Dr. Noam H. Arzt, President of HLN Consulting (HLN), as a member of the Trusted Exchange Framework Task Force. This group of healthcare and health information technology specialists will advise ONC on various aspects of the Draft Trusted Exchange Framework. This framework outlines a common set of principles for trusted exchange of health information records and minimum terms and conditions for trusted exchange as directed by Congress in the 21st Century Cures Act.