public health emergency fund
Press Release | Blue Ribbon Study Panel on Biodefense |
October 11, 2018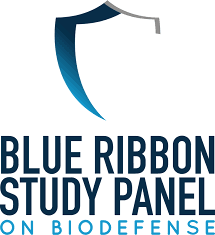 America's hometown heroes are on the front line when responding to biological incidents. These include health care providers, public health professionals, EMTs, firefighters and police. But a new report from the Blue Ribbon Study Panel on Biodefense says the thousands of first responders at state, local, tribal, and territorial (SLTT) governments that form the backbone of our nation will have to fend for themselves for far too long until federal assets arrive to assist with response. Holding the Line on Biodefense: State, Local, Tribal, and Territorial Reinforcements Needed recommends eight key steps that will increase the capability of the SLTT public and private sectors to share with the federal government the burden of preparing for, responding to, and recovering from large-scale biological events.
Press Release | Blue Ribbon Study Panel on Biodefense |
June 5, 2019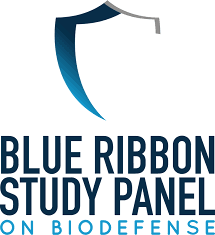 The House yesterday passed the Pandemic and All-Hazards Preparedness and Advancing Innovation Act. The bill reauthorizes existing statute governing public health efforts at the Department of Health and Human Services. Additions made by the bill - some of which were recommended by the Blue Ribbon Study Panel on Biodefense - address biodetection, hospital preparedness, medical countermeasures and response. Many of these programs will enable HHS to better defend the nation against biological threats. Both chambers of Congress have passed the bill, and it will now go to President Trump for signature.
Maggie Fox | NBC News |
May 1, 2017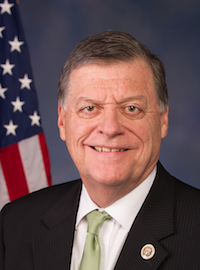 The U.S. government is slacking off on preparing for the next big pandemic or biological terrorism attack and is not only endangering its citizens but also missing out on a great opportunity to score political points, experts said Monday. Protecting the United States from the next pandemic of killer flu, or from a bioterrorist strike, is something Republicans and Democrats can easily agree on, a top congressional appropriator told a biodefense panel...