public health departments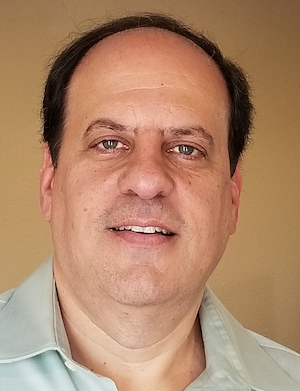 A key element of public health surveillance is the reporting of infectious and certain non-infectious conditions to state, local, and tribal public health agencies (PHA) around the United States. Historically, there have been a number of key challenges with the process of case reporting that is pervasive in the United States today. To help overcome some of these barriers, an effort has been underway to move the process of case reporting to electronic. A key component of the emerging electronic care reporting (eCR) strategy is the use of clinical decision support (CDS) to help clinical care organizations determine if a reportable condition is present in a patient's record. Multiple approaches have been identified for this CDS service, including a centralized model being implemented today, and several distributed options which will likely become equally viable. Given the size, diversity, and decentralized nature of healthcare enterprises, it is likely that all three approaches for CDS discussed in this article will be deployed simultaneously.
Press Release | HLN Consulting |
February 10, 2021
HLN Consulting has just released a critical application to help complete the CDC's COVID-19 vaccination provider agreement requirements. HLN is a leading public health informatics consulting company that is focused on developing andsupporting robust open source solutions that address pressing public health requirements. HLN's application is designed to assist medical providers with a tool that can enhance and facilitate their tracking of critical vaccination information...
By Aaron Miri, and Denise Webb | July 1, 2021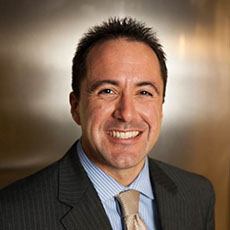 As part of HHS's response to President Biden's Executive Order on Ensuring a Data-Driven Response to COVID-19 and Future High-Consequence Public Health Threats, ONC's Health Information Technology Advisory Committee (HITAC) recently held an expert panel hearing to understand the performance of public health data systems during the COVID-19 pandemic response and other gap areas in current infrastructure ... Forthcoming recommendations from the Public Health Data Systems Task Force will identify and prioritize policy and technical gaps to be addressed in order to help ensure a more effective response to future public health threats. These recommendations are expected to be issued later this summer.