public education
Don Watkins | Opensource.com |
December 25, 2020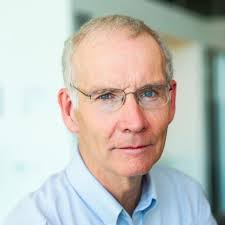 The COVID-19 pandemic required a paradigm change in education in 2020, as face-to-face interaction between teachers and students was largely replaced by remote learning beginning in the spring. Opensource.com writers helped teachers, students, and families around the world rise to the challenge with examples of open software tools fueling innovation in teaching and learning. To document the transition to online instructions and help people adapt to it, our writers offer information about content-creation tools and lesson ideas that will keep teachers and students learning well into 2021 and beyond.
CJ Werleman | AlterNet |
May 5, 2014
America has the most billionaires in the world, but not a single U.S. city ranks among the world's most livable cities...America looks increasingly like a Third World nation, and now new data shows America's intellectual resources are also in decline...
Robert Pestronk | NACCHO |
June 7, 2012
Basic health and safety protections that people take for granted are seriously threatened by the current adverse economic conditions. Budget cuts and job losses in industry have been big news for more than a year, but local health departments have been hard hit, too. Read More »