Powershell
John Breeden II | FedScoop |
October 30, 2014
If we had to name one place where an open and trusted computing platform was most needed, it would be inside government. As part of that, the Obama administration last year signed an executive order requiring government information be open and machine readable...
Tom Warren | The Verge |
September 15, 2016
What a difference 15 years makes. Back in 2001, former Microsoft CEO Steve Ballmer was busy branding Linux "a cancer" during the height of the software giant's domination of desktop computing. Fast forward to 2016 and you'll find Microsoft confessing its love for everything open source and Linux. It's a stunning turnaround that's now backed up by Microsoft's serious attention to the open source world...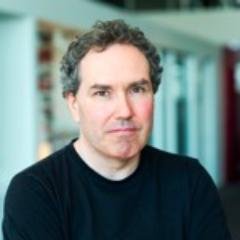 They grow up so quickly. It's hard to believe that 25 years ago Linus Torvalds announced to the comp.os.minix Usenet group that he was "doing a (free) operating system (just a hobby, won't be big and professional like gnu) for 386(486) AT clones." Since 1991, Linux has grown beyond even Torvalds' dreams. It's not a stretch to say that Linux is everywhere. Corporations large and small use Linux, and it powers computers, mobile devices, and connected hardware. Critical infrastructure relies on the stability and flexibility of Linux...