physician suicide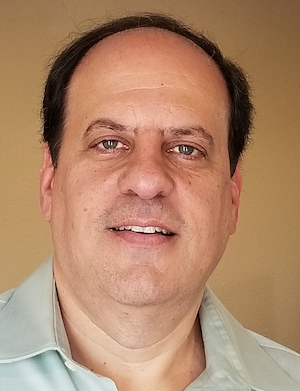 On November 28, 2018, the Office of the National Coordinator for Health Information Technology (ONC) released a draft Strategy on Reducing Regulatory and Administrative Burden Relating to the Use of Health IT and EHRs for public comment. The strategy aims to reduce the time and effort and improve the functionality of electronic health records (EHRs) for clinicians, hospitals, and other healthcare organizations. This strategy was developed primarily through the efforts of ONC-convened workgroups in response to requirements laid out by Congress in the 21st Century Cures Act (Section 13103). The report itself does not identify who exactly served on these workgroups and what organizations were represented.
Press Release | Citizens' Council for Health Freedom (CCHF) |
July 11, 2018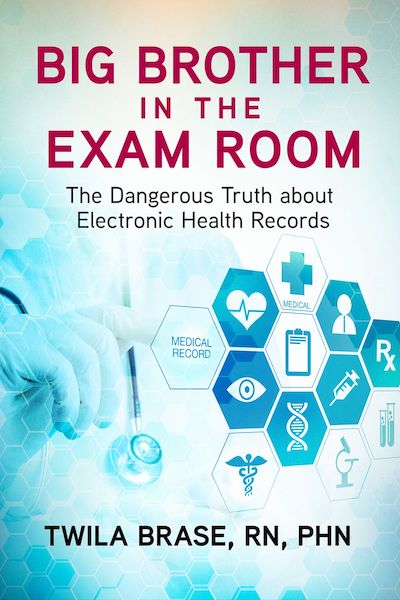 A new, groundbreaking book from Citizens' Council for Health Freedom (CCHF) will expose how the mandated, government-certified EHR technology (CEHRT) has negatively affected both doctors and patients. Written by CCHF president and co-founder Twila Brase, RN, PHN, and published by Beaver's Pond Press...Brase's extensively researched work shows how and why Congress forced doctors and hospitals to install a data-collecting, command and control surveillance system in the exam room. It also includes the impact of EHRs on privacy, patient care, costs, patient safety and more, according to doctors and more than 125 studies....This week, Brase is unveiling "Big Brother in the Exam Room" at FreedomFest 2018 at the Paris Resort Las Vegas. Brase will be a part of several panels and will introduce the book to fellow freedom-loving patriots who recognize that rights also extend to health care...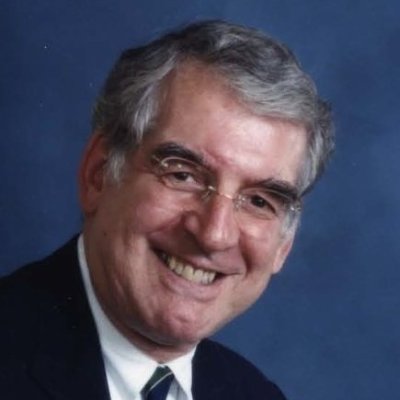 The current path of progress of the EHR, with its concentration on "meaningful use," and an intellectual property regime that does not fully exploit the capacity for innovation by end-users is approaching an evolutionary dead-end. It is time to treat the EHR as what it should be: an integral part of medical care that has limitless potential for maximizing the use of information acquired in the provision of health care, and not an impediment to optimal care and a bugaboo for the physician. Read More »