patient medical information flow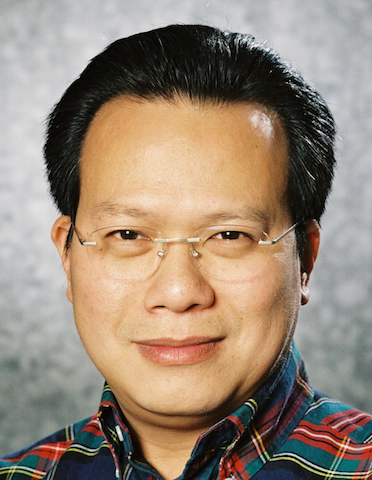 The long awaited road to true healthcare IT system interoperability is being implemented at Good Samaritan in Indiana, enabling the 232-bed community health-care facility to better deliver on its commitment to delivering exceptional patient care. The system will also enable the hospital to substantially increase their practice's revenue while containing healthcare system integration costs....The integration is being made possible with Zoeticx's Patient-Clarity interoperability platform which will integrate WellTrackONE's Annual Wellness Visit (AWV) patient reports with Indiana's Health Information Exchange (IHIE) and the hospital's Allscripts EHR.
Press Release | Zoeticx |
October 16, 2017

Zoeticx, Inc., the developer of medical software that bridges the gap between medical data and quality patient care, announced today it has launched ProVizion Wellness, a cloud application that streamlines data integration for Annual Wellness Visits (AWV) covered by CMS and private insurers. Hospital systems and other healthcare facilities will benefit by offering this service and creating new revenue centers through reimbursements by government and private insurers.