open source learning management system
Don Watkins | Opensource.com |
December 25, 2020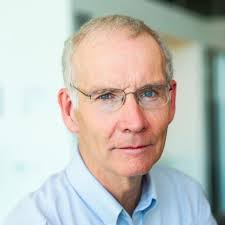 The COVID-19 pandemic required a paradigm change in education in 2020, as face-to-face interaction between teachers and students was largely replaced by remote learning beginning in the spring. Opensource.com writers helped teachers, students, and families around the world rise to the challenge with examples of open software tools fueling innovation in teaching and learning. To document the transition to online instructions and help people adapt to it, our writers offer information about content-creation tools and lesson ideas that will keep teachers and students learning well into 2021 and beyond.
Press Release | Microsoft Open Technologies, Remote-Learner |
January 19, 2015
New Microsoft Office 365 open source integration with Moodle transforms education technology Plugins developed by Microsoft Open Technologies and Remote-Learner provide speed and efficiency for Moodle users.