open architecture
Rachel Landen | Modern Healthcare |
September 5, 2014
PricewaterhouseCoopers is the latest company to announce its intent to compete for a highly coveted contract to replace the Defense Department's electronic health-record system. The professional services firm said Friday that it plans to team up with EHR vendors DSS and MedSphere, and systems integrator General Dynamics Information Technology, to offer an EHR that would combine software from the Open Source Electronic Health Record Alliance with applications from PwC's commercial partners...
Press Release | PwC US |
October 31, 2014
PwC US today submitted its bid for the Department of Defense (DoD) Healthcare Management Systems Modernization (DHMSM) Electronic Health Record (EHR) contract. The proposal, called the Defense Operational Readiness Health System (DORHS), would help modernize the military health system by enabling doctors and healthcare professionals inside and outside of government to more efficiently treat our service members and their families through the creation of a single source for their medical records.
Press Release | PwC US |
September 5, 2014
PwC US today announced its intent to pursue the Department of Defense (D0D) Healthcare Management Systems Modernization (DHMSM) Electronic Health Record (EHR) contract. The DHMSM program would replace and modernize the Military Health System (MHS) which currently supports more than 9.7 million beneficiaries, including active duty, retirees and their dependents. Read More »
The Ripple Program, based out of Leeds and building upon the lessons learned from the Leeds Care Record, has recently been set up to positively disrupt health and social care towards those ends. Importantly the ethos of "open" is at the heart of the work and for very good reason. It is clear that interoperability between Health IT systems will drive real change but, what is even clearer is that only an open source approach will positively disrupt this health and social care landscape across the NHS and across the globe. Funded by NHS England and hosted by Leeds City Council, the focus of Ripple is to support health and social care organizations by providing six open source elements which can be used individually, in combination or as a whole, and are consistent patterns of need when embarking on an work towards healthcare improvement with information technology.
Bob Brewin | NextGov |
June 12, 2013
Sen. Patty Murray, D-Wash., opened today's Senate Budget Committee hearing on the Defense Department's 2014 spending plan with sharp criticism over the Pentagon's decision not to develop an integrated electronic health record with the Veterans Affairs Department. Read More »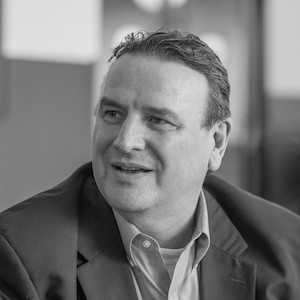 The coronavirus pandemic is affecting all walks of life. Hospitals and medical professionals are on high alert. Schools are closing. Professional sports teams are playing in empty stadiums and, in some cases, not at all. Companies and governments are reviewing how to reduce health risks while maintaining productivity. An obvious response is to expand their telework programs for employees. Telework or remote worker programs have their challenges, and the concern is genuine for the federal government. There is the need to re-work policies, stretch budgets, deal with security concerns, and a big part of the challenge is the changing workforce as smartphones – rather than PCs and landlines of yesteryear – are the tools of choice.
By Ben van't Ende | May 19, 2016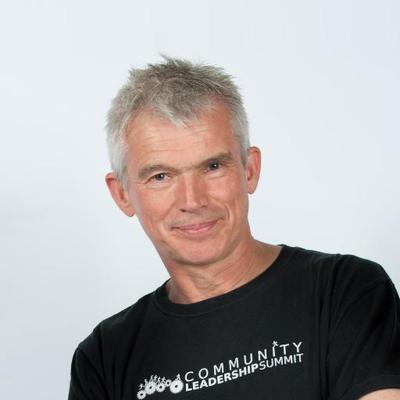 The open source file sharing ecosystem accommodates a large variety of projects, each supplying their own solution, and each with a different approach. There are a lot of reasons to choose an open source solution rather than commercial solutions like Dropbox, Google Drive, iCloud, or OneDrive. These solutions offer to take away worries about managing your data but come with certain limitations, including a lack of control and integration into existing infrastructure. There are quite a few file sharing and sync alternatives available to users, including ownCloud and Pydio...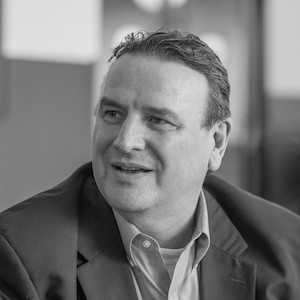 The "Goldilocks and the Three Bears" story begins with a girl tasting porridge. The first bowl is too hot, the second is too cold, and the third is "just right." This article considers mobile device security for government and organizations. The theme is trade-offs between the usability of a mobile device and security for confidential organizational data such as conversations, messages, documents, images, and locations. The security, confidentiality, and integrity of communication are key. However, if the usability of mobile devices for end-users, administrators, and organizations is too challenging, then the availability of the data for productive work is lost.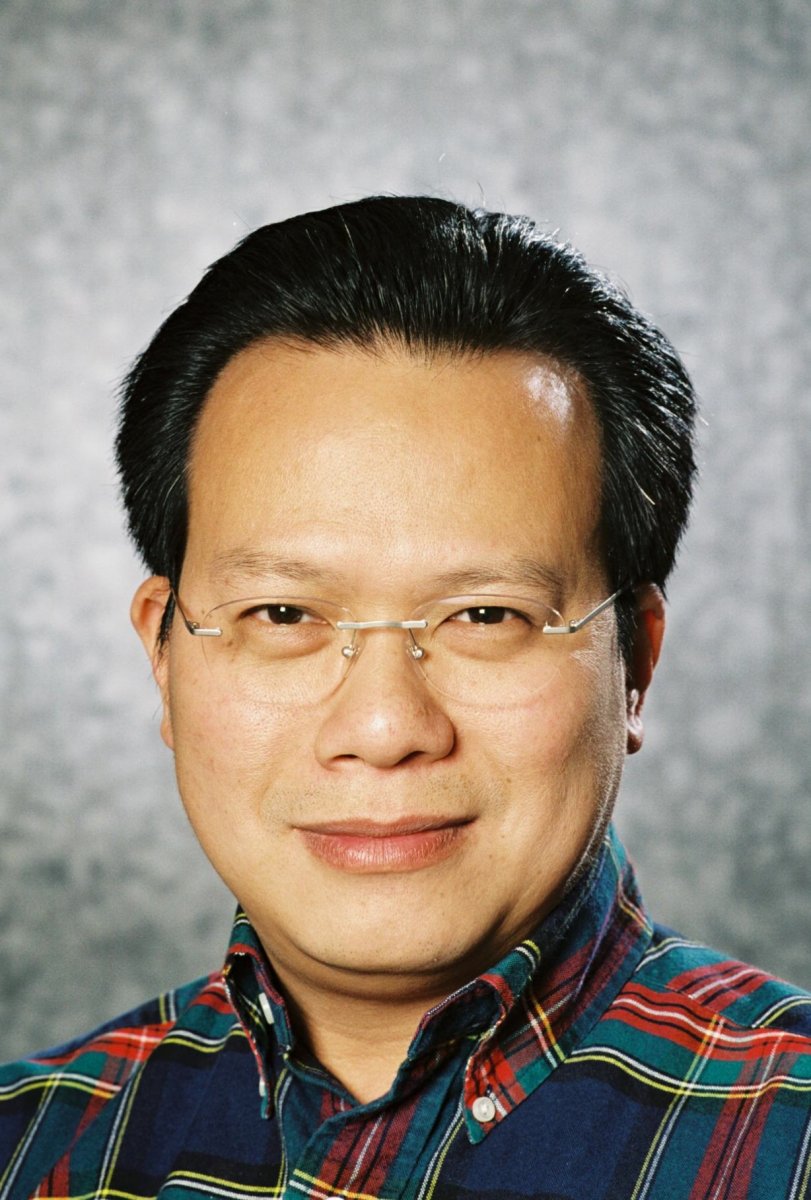 Part of today's complexity in healthcare stems from the way our healthcare IT systems have emerged. There are multiple entry points for patients into the healthcare system, from a relationship with a primary care physician to the sporadic, disconnected and random interaction with emergency departments, urgent care and wellness clinics. Based on current technology and the overall nature of the beast, it is highly doubtful that a single point of entry into the healthcare delivery system will ever occur and is actually less important than the quality and cost of the care delivered. The key is the understanding of how patients' data flows through healthcare IT systems and building an infrastructure that optimizes that flow of data and information.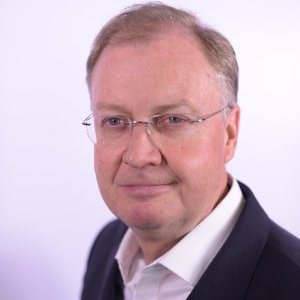 Traditional monolithic EHR architectures focus on stability and standardization at the expense of agility. Along with innovation, cloud based deployment and integration of things, agility is the main differentiator when describing the requirements of application architecture for the Postmodern EHR. Achieving agility is impossible for the vast majority of healthcare applications today as they are an inseparable mix of code for user interface, decision logic, workflows and data definitions. New architectures promote agility and reuse by turning the applications inside out and layering the four types of programming into portals, rule engines, process engines and XML data. Let's look at some examples, layer by layer: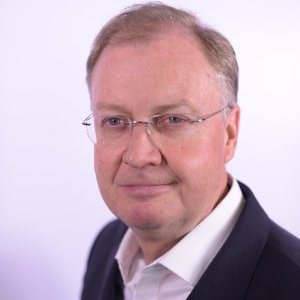 This second approach entails defining a data layer, which is the most important aspect of the Postmodern EHR architecture from my previous post. Why is this the most important layer? Most healthcare organizations are beginning to realize that their data is more valuable than their applications. Data has become a key asset, since good data is key to improving outcomes, managing chronic disease and enabling population health management. And it needs to be managed for the lifetime of the patient. Which application is going to last that long? What happens to health data when we switch applications?
Press Release | Marand |
May 16, 2016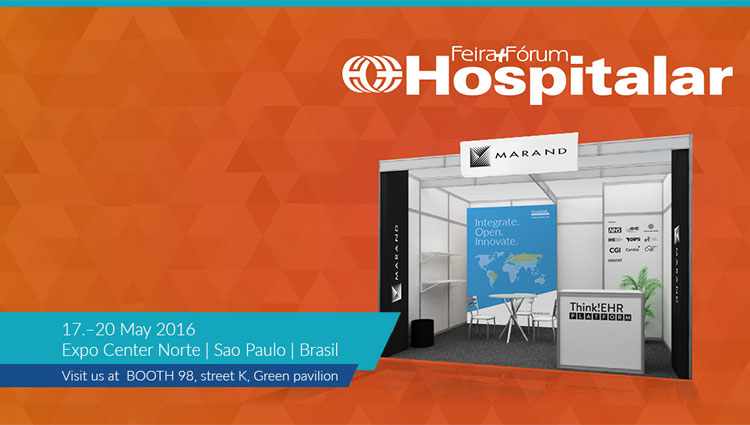 Marand will be showcasing its leading Think!EHR PlatformTM at the Booth Rua K / 98. Meet us there to find out how our "Integrate. Open. Innovate." approach is being used to build truly postmodern EHRs in South America, too...With Think!EHR PlatformTM, our clients are capable of creating postmodern EHRs—modular clinical information systems which are open and agile, where they're free to introduce, renew or replace any apps they might require to support their clinical needs, be it on premise or in the cloud, while at the same time integrating all devices, and connecting patients and doctors in ways unobstructed by rigid and costly architectures of monolithic, closed EHR systems.
Press Release | Leeds City Council, Ripple |
June 13, 2016

Leeds City Council and Ripple have chosen Lockheed Martin to help deliver aspects of the open source IT development to build an integrated digital care record platform. Ripple has a vision to create an open source health and care platform that allows frontline staff access to the most up to date and joined up care information about an individual – driving better and safer care.
Press Release | Intermountain Healthcare, University of Utah Health |
August 30, 2017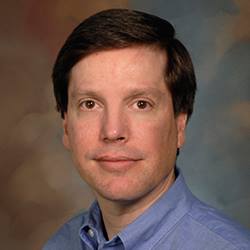 Researchers from the University of Utah Health, Intermountain Healthcare, and Huntsman Cancer Institute received a grant for $3.8 Million from the National Cancer Institute to develop an advanced cancer screening tool. The new tool will couple electronic health record technologies with advanced clinical decision support (CDS) tools to screen for several types of cancer and identify and manage high risk patients within primary care settings and the broader care delivery system.