North Carolina Central Regional Hospital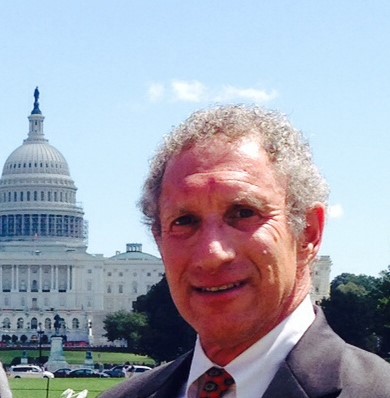 The 2014 Annual HIMSS Conference & Exhibition opens today in Orlando, FL. (February 23-27). The more than 37,000 attendees can notice an important and growing breakthrough for the health IT industry. For the first time, HIMSS invited OSEHRA to hold a four hour session today beginning at 12:45 pm, Convention Center 203C. The day's formal OSEHRA session, among the traditional industry businesses, marks a breakthrough recognition for the emerging benefits and impacts that open source solutions and their many new models of business are generating around the globe.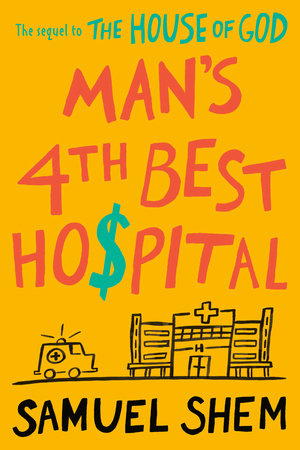 On November 1st Newsweek published an extraordinary Op-Ed by Samuel Shem titled Why Computerized Medical Records Are Bad for Both You and Your Doctor. In the article, Shem, pen name for the American psychiatrist and well-known author Stephen Joseph Bergman, presents evidence that poorly designed electronic medical records (EMRs) and over-regulation are to blame for the growing crisis of physician burnout and suicide. The rate of suicides among physicians has risen to a staggering number--three per day. Shem argues that there is a "better way," and that is shown by the electronic health record (EHR) system used by the U.S. Department of Veterans Affairs (VA). The VA's EHR is called VistA. Shem's view is supported by a large and increasing number of physicians and nurses. Read More »
Posted November 18, 2019 - 1:50pm by Roger A. Maduro
The VistA community will be gathering at Regenstrief Institute in Indianapolis, Indiana, for the 34th VistA Community Meeting (VCM). The goal of VistA Community Meetings is for those involved in the VistA Community to network & collaborate, i.e., to share ideas and work, with the objective of moving VistA & the VistA community forward.