Nancy Brown
Andy Oram | EMR & HIPPA |
November 3, 2016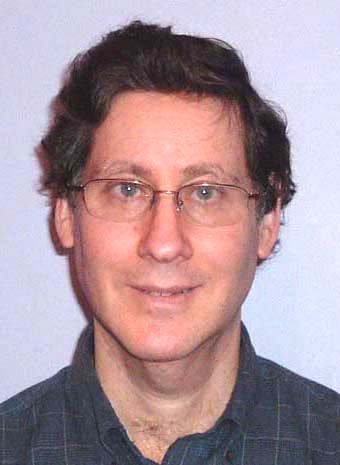 Those of us engaged in health care think constantly about health. But at the Connected Health symposium, one is reminded that the vast majority of people don't think much about health at all. They're thinking about child care, about jobs, about bills, about leisure time. Health comes into the picture only through its impacts on those things. Certainly, some people who have suffered catastrophic traumas–severe accidents, cancer, or the plethora of unfortunate genetic conditions–become obsessed about health to the same extent as health professionals. These people become e-patients and do all the things they need to do regain the precious state of being they enjoyed before their illness, often clashing with the traditional medical establishment in pursuit of health...
Neil Versel | MedCity News |
November 21, 2016

The American Heart Association has become the latest group to embrace precision medicine, announcing a cloud-based "data marketplace" for promoting collaboration in treatment and research into cardiovascular diseases. The association is collaborating with Amazon Web Services, pharma giant Astra Zeneca and several major research institutes to create the AHA Precision Medicine Platform. These groups announced the platform at the AHA Scientific Sessions meeting in New Orleans last week...