Mark Boyd
By Mark Boyd | October 28, 2016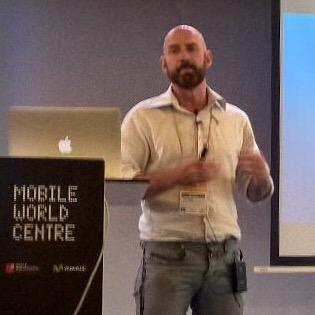 This year's API Strategy and Practice (known as APIStrat)—to be held in Boston on November 2-4—has a strong open source component running throughout the event, and with little wonder. Successful API strategies more often than not either contribute new open source projects, or draw on the rich source of tools already built by the open source community. The API mindset has always lent itself to an open source ethos. APIs are all about opening up internal assets, data, and systems in order to connect and collaborate with a wider ecosystem of partners and end users...
By Mark Boyd | November 25, 2016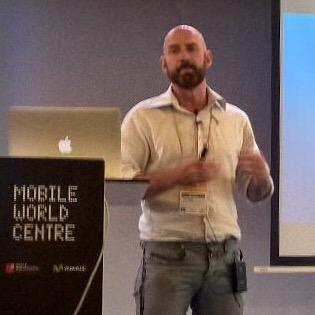 The European-funded IoT open source platform FIWARE has matured significantly in the past two years according to developers, and is now being used in industrial production cases, pilot smart city, and utilities projects. Two projects using the FIWARE platform include a city water quality pilot and an early warning system to identify and prevent pest risks to agricultural crops. To further support industry uptake, FIWARE has recently formalized a foundation to lead community efforts. The Foundation is expected to see a new wave of community participation in the open source platform, which already has significant links with other open source projects...