Lux Phatak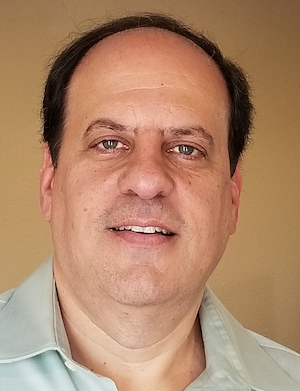 The United States is starting to emerge from a nation-wide shut down imposed to slow down the spread of COVID-19. Most states are starting to reopen, and while higher education will likely stay largely remote this fall, primary and secondary schools are expected to reopen as the economy tries to get back on its feet. As both children and adults begin to spend more time together again, it is important to understand the impact that COVID-19 is having on current immunization practices and services, and how open source software is being leveraged to keep the population safe.
Press Release | HLN Consulting |
February 10, 2021
HLN Consulting has just released a critical application to help complete the CDC's COVID-19 vaccination provider agreement requirements. HLN is a leading public health informatics consulting company that is focused on developing andsupporting robust open source solutions that address pressing public health requirements. HLN's application is designed to assist medical providers with a tool that can enhance and facilitate their tracking of critical vaccination information...