J.P. Morgan Healthcare Conference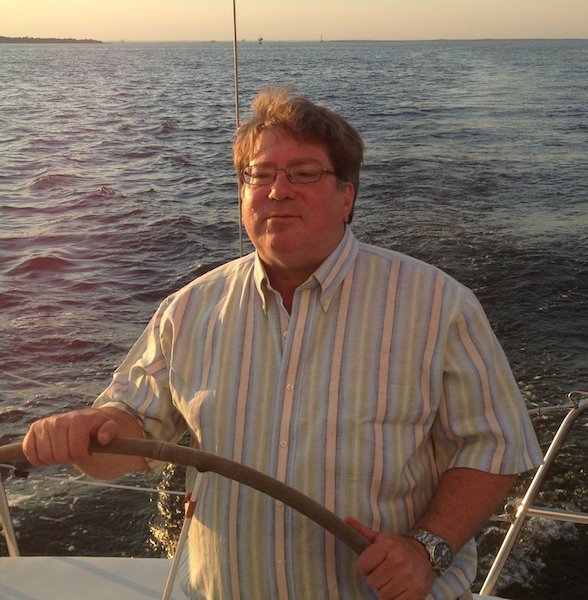 Google has thrown its hat into the EHR ring by joining the team led by PwC which is proposing that the Department of Defense (DoD) upgrade their current EHR to Defense Operational Readiness Health System (DORHS), a customized application built for the DoD and based on VistA, the open source EHR developed by the U.S. Department of Veterans Affairs (VA)...Google's participation has enormous implications for both the DoD's EHR and to the healthcare industry as a whole. By choosing the open source EHR team, Google...has sent a clear message to the world that VistA is the best option for the DoD.
Press Release | iCare |
January 12, 2015
iCare, founded in 2012, by Jim Riley and a focused team of EHR and cloud experts, makes its debut today at the 33rd Annual J.P. Morgan Healthcare Conference in San Francisco, CA. The company announced the general availability of the iCare Enterprise Cloud Electronic Health Record (EHR). A new, modern approach to the EHR focusing on mid- to large- sized hospitals with a fresh alternative to traditional installed enterprise software.
Juliet Preston | MedCity News |
January 10, 2017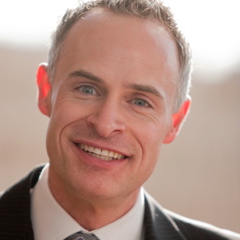 Monday's 5 p.m. digital health panel at the J.P. Morgan Healthcare Conference happened to coincide with a presentation given by the popular U.S. Vice President Joe Biden. Some attendees were torn. For those that did make it, panel moderator Bob Kocher promised some topical debates far more interesting than that "moon-thing" Biden has been up to. It was all of the fun, without the metal detectors. A partner at Venrock Ventures, Bob Kocher set the stage with some fundamental observations about how technology can help enhance healthcare for all stakeholders...