International Monetary Fund
Press Release | University of East Anglia |
February 8, 2016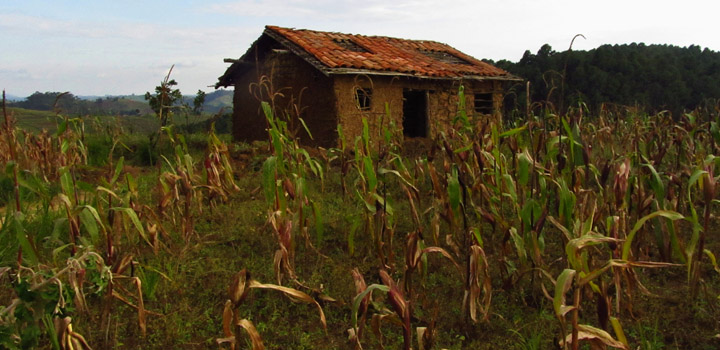 Published this month in the journal World Development, the study finds that so-called 'green revolution' policies in Rwanda - claimed by the government, international donors and organisations such as the International Monetary Fund to be successful for the economy and in alleviating poverty - may be having very negative impacts on the poorest. One of the major strategies to reduce poverty in sub-Saharan Africa is through policies to increase and modernise agricultural production...
Ilene MacDonald | Fierce Healthcare |
April 18, 2016
Superbugs are on track to kill 10 million people a year by 2050--more than those who die from cancer, warned UK Chancellor George Osborne, who urged for global and radical action to fight the threat from bacteria that have become resistant to antibiotics. These drug-resistant bugs are "an even greater threat to mankind than cancer," said Osborne, who was in the District of Columbia late last week during a meeting of the International Monetary Fund, The Guardian reported...
August H. Nimtz | Pambazuka News |
October 29, 2014
Modern African history teaches, often tragically, the need to distinguish between what might be called natural phenomena from those that are essentially socio-economic-political...The same lesson is being taught, again, tragically, by the continent's latest scourge...