information management
Jennifer Bresnick | Health IT Analytics |
March 15, 2017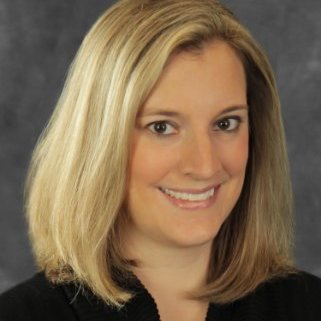 Information management errors in electronic health records, incorrect use of clinical decision support, and poor prescribing habits are among the most dangerous health IT hazards for 2017, according to ECRI Institute's annual patient safety list. The repeat offenders are joined by a number of workflow and process shortfalls that can leave hospitalized patients without sufficient monitoring, lead to costly and deadly hospital-acquired infections, and open up serious behavioral health risks...
Tom Sullivan | Healthcare IT News |
May 10, 2017
Hospitals invest so much money in EHR implementations that it changes the very nature of their organization. And that means they need to think about operating more like a software company than just a hospital. If $100 million sounds like an exorbitant or even unrealistic ticket for an electronic health records platform, in fact, consider that Kaiser Permanente, Mayo Clinic and Partners HealthCare have publicly acknowledged spending an order of magnitude more than that — while other hospitals such as Scripps Health, Lehigh Valley Health Network, Lahey Hospital Medical Center and Lifespan revealed budgets bigger than $100 million. And that's just to rattle off a fistful...
Camille Tuutti | FCW |
October 12, 2012
Last year, on the 15th anniversary of the Clinger-Cohen Act becoming law, the Government Accountability Office released a rather gloomy status report on the agency CIO role. GAO found that most CIOs were responsible for just five areas of IT and information management out of 13, and they often lacked the authority to make key decisions about recruiting and IT investments. Read More »