EHRs, Clinical Decision Support Top 2017 Patient Safety Hazard List
Jennifer Bresnick | Health IT Analytics |
March 15, 2017
Misuse of electronic health records and clinical decision support tools are among the top threats to patient safety in 2017, says ECRI Institute.
March 15, 2017 - Information management errors in electronic health records, incorrect use of clinical decision support, and poor prescribing habits are among the most dangerous health IT hazards for 2017, according to ECRI Institute's annual patient safety list. The repeat offenders are joined by a number of workflow and process shortfalls that can leave hospitalized patients without sufficient monitoring, lead to costly and deadly hospital-acquired infections, and open up serious behavioral health risks.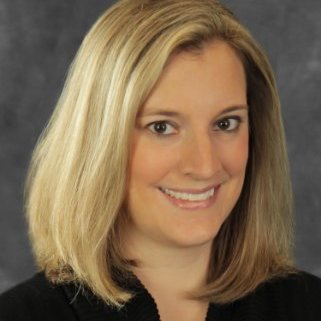 Kelly C. Graham, RNAfter being briefly displaced by the failure to properly clean endoscope equipment, electronic health record governance and information management errors are once again the number one concern for healthcare providers. Organizations may not be appropriately integrating the expertise of health information management professionals when designing workflows and conducting data governance training, the report suggests, leaving users ill equipped to understand and leverage the features of their EHRs.
EHR use deficiencies may also contribute to the second and third entries on the list, which are unrecognized patient deterioration and inadequate use of clinical decision support (CDS). Providers may not be collecting the data required to feed early warning systems for sepsis, post-surgical complications, or other acute conditions, leaving patients vulnerable to life-threatening preventable conditions...