healthcare information technology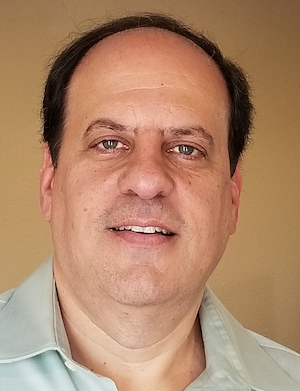 On December 3, 2018, the Department of Health and Human Services (HHS) released an extensive, 120-page report on the administration's proposals to reform the healthcare system. The report, titled Reforming America's Healthcare System Through Choice and Competition, is divided into four major sections. The report that government policy of the last few years has suppressed competition, increased prices for healthcare, and limited choices for consumers. Though rich in detail as it tries to prove each of these points, the more than fifty recommendations are often broad and aspirational rather than practical. Since I am not a health economist, I will leave the market issues to others to discuss (many of the ideas in this report have been vetted and discussed by others previously). But there are two sections of the report which make direct mention of Health IT.
Press Release | DSS, Inc., Jeff Robbins, LiveData |
April 8, 2015
LiveData today announced its participation in a range of activities at the annual HIMSS conference. As part of its HIMSS15 presence, CEO Jeff Robbins will also be a panelist at HX360, a new initiative co-developed by HIMSS and AVIA. The company also said that CEO Robbins and other LiveData executives will be available for a limited number of one-on-one interviews. Read More »
Press Release | Medsphere |
February 5, 2019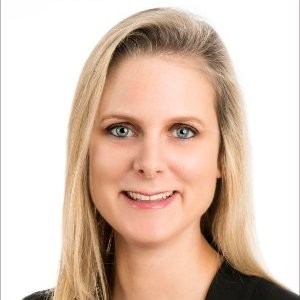 Medsphere Systems Corporation...today announced that healthcare information technology advisor and investor Emma Cartmell has joined the company's board of directors. Cartmell is the former chief operating officer for NantHealth and is currently a managing director at Cappello Group, a global M&A investment bank, and a member of Morgan Stanley's Equity Expansion Fund advisory board. "I'm very excited about the opportunity to contribute to Medsphere's mission and goals," said Cartmell. "At this point, the global healthcare ecosystem is looking for comprehensive solutions the can be implemented at a reasonable cost, which is essentially Medsphere's mission statement. I look forward to working with company leadership and the board to expand company products and services that don't ask healthcare providers to choose between technology and patient care initiatives."