Health IT Playbook
Jennifer Bresnick | HealthIT Analytics |
September 29, 2016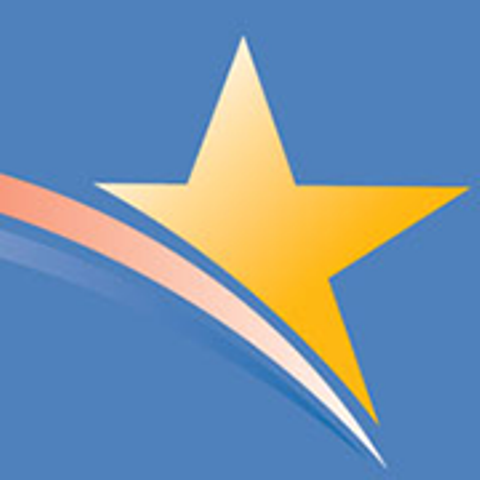 The new ONC Health IT Playbook contains a wealth of resources and information for healthcare organizations in various stages of reform. From the very beginning stages of negotiating an EHR purchase to the complex integration of multiple care sites into a risk-based financial arrangement, there's something for everyone at every level in this interactive, online compendium of knowledge...
Joyce Frieden | MedPage Today |
September 26, 2016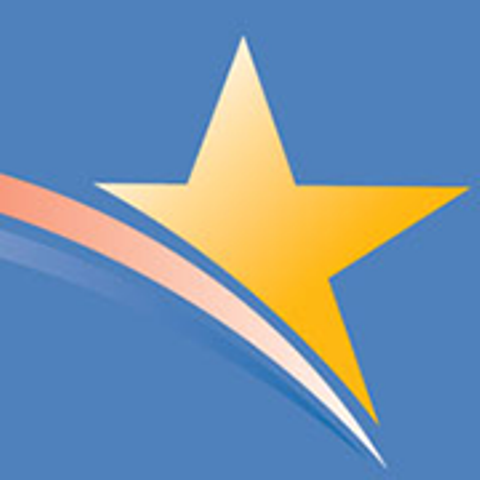 As healthcare providers work to implement electronic health records (EHR), the Office of the National Coordinator for Health Information Technology (ONC) has developed a resource aimed at helping them. The Health IT Playbook, which the ONC is launching today, is aimed at helping solo providers, and those in small and medium-sized practices, get the most out of their health information technology, Thomas Mason, MD, ONC's chief medical officer, told MedPage Today in an exclusive interview...
Jennifer Bresnick | HealthIT Analytics |
September 27, 2016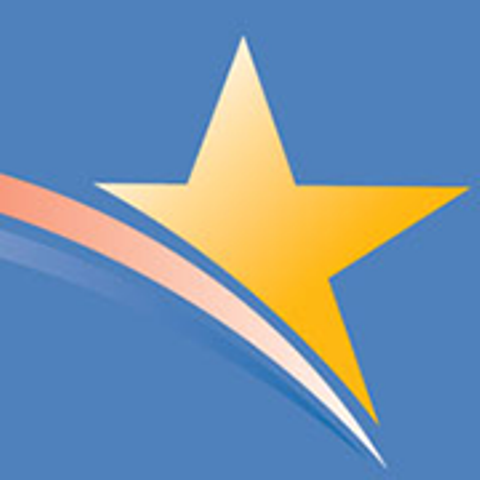 The healthcare industry seems to be largely driven by buzzwords: quick and snappy phrases that reduce complex, difficult, expensive and often confusing initiatives into keywords that may not mean much to the uninitiated. From big data and population health management to electronic health records and value-based care, these short and sweet terms have come to define the new direction of one of the nation's largest sectors...