emphysema
Tess | 3Ders |
August 23, 2017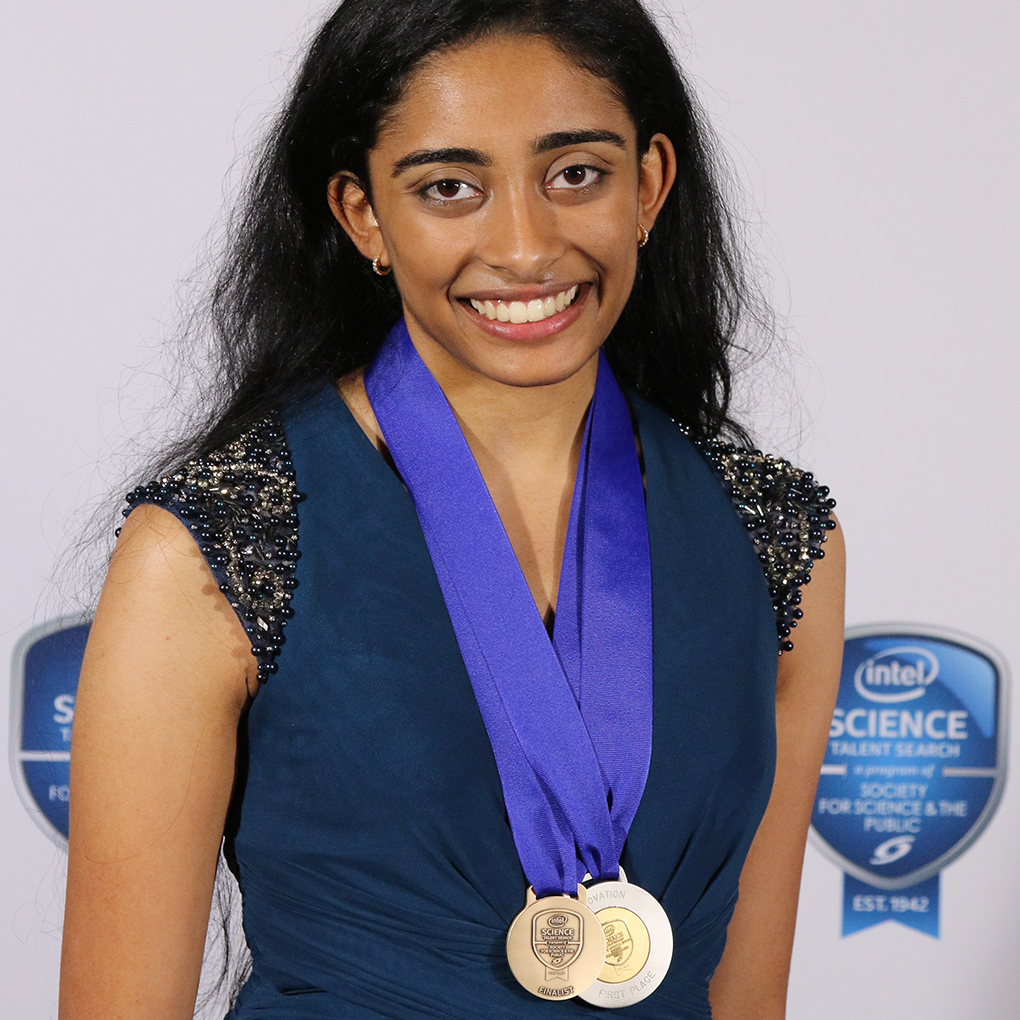 Not many teens can say they attend an Ivy League school and perhaps even fewer can claim an invention to their name. This is not the case for 17-year-old Maya Varma, an engineering student and intern at Stanford University who has developed a low-cost 3D printed device that can analyze a patient's breath and help to diagnose pulmonary diseases. Across the globe, hundreds of millions of people suffer from respiratory conditions such as asthma, chronic obstructive pulmonary disease (COPD), chronic bronchitis, emphysema, and restrictive lung disease. In fact, respiratory diseases and infections are the third leading cause of death, after cancer and heart disease...
Tracey Walker | Managed Healthcare Executive |
May 1, 2014
Improving the coordination of care for elderly patients with chronic diseases reduces costs, use of health services and complications, according to a new RAND Corporation study published online in JAMA Internal Medicine.
Lexi Lieberman | Study Breaks |
August 18, 2017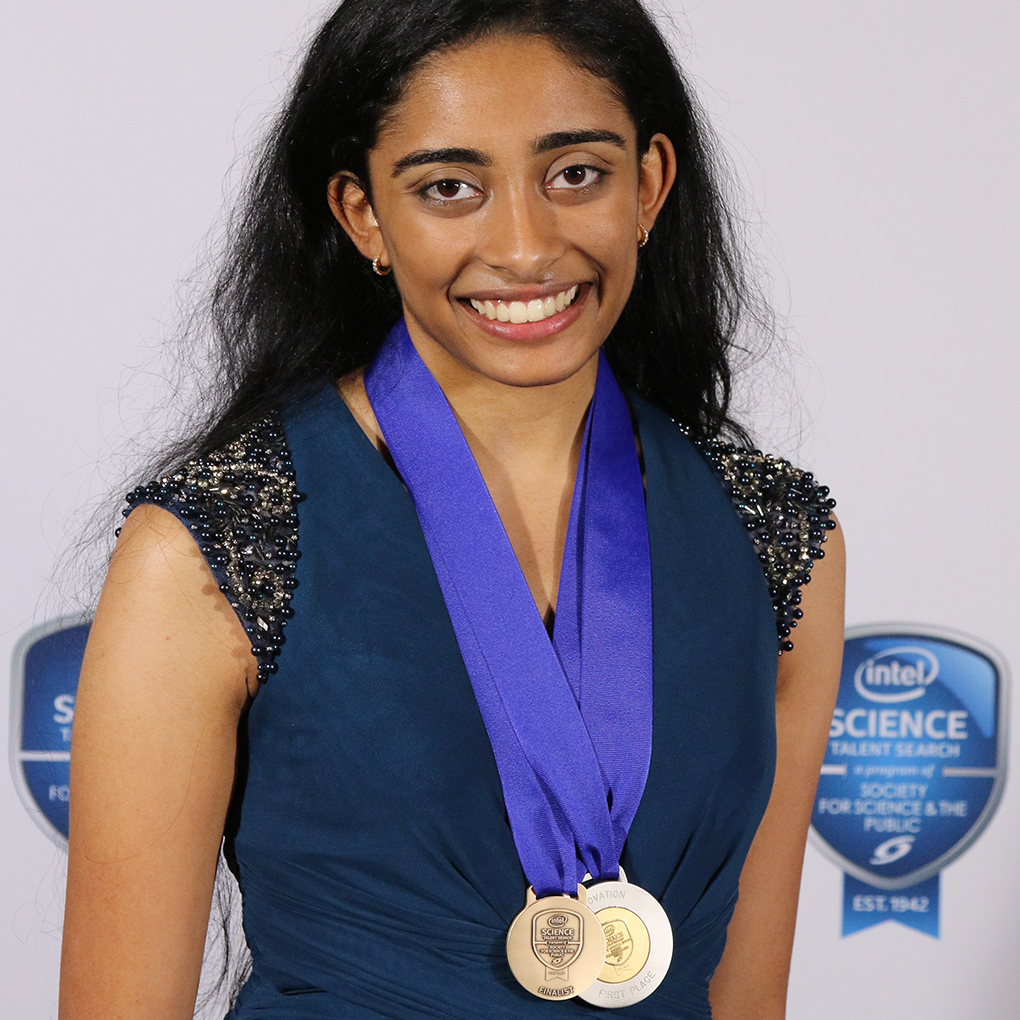 Maya Varma did something at the age of seventeen that many people will never even accomplish in their lifetime—she invented a device that can save lives. Varma, now a rising sophomore at Stanford University, won the First Place Medal of Distinction for Innovation at the Intel Science Talent Search in 2016 for designing an inexpensive pulmonary function analyzer for the diagnosis of five pulmonary illnesses. Unlike the typical devices that hospitals use to diagnose lung diseases, Varma's invention is exceedingly affordable, with the necessary materials costing a measly $35...