Dryad
Liz Allen | PLOS.org |
January 30, 2013
You've always relied on PLOS to make scientific and medical research freely accessible to all. Now we're introducing a number of tools and services to unlock the full potential of the data that currently exists in the Figures and Supporting Information files of our journals but has to this point been just beyond easy reach and these include: Read More »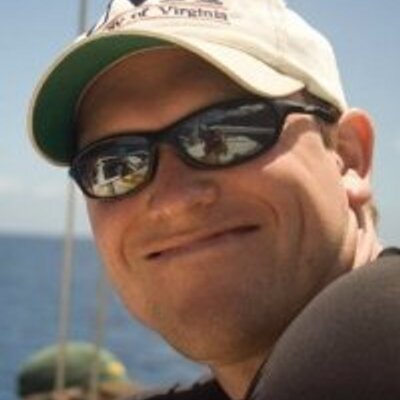 For years, the benefits of open source code development have been self-evident to the software development community: Transparency leads to collaboration, and collaboration leads to better and more secure code. The scientific community is just starting to understand these benefits. The growing open science movement is using these same lessons to make the scientific process more transparent, so that research findings will be more reproducible. In order to realize the benefits of open science, we must use a wide set of research tools to enable transparency, which will lead to increased discoverability, reuse, and collaboration...
By Mark Patterson, and Catriona MacCallum | October 30, 2017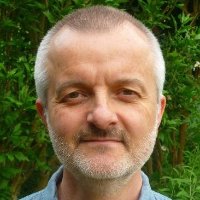 It is enormously satisfying when a good idea captures the imagination and takes off and that's precisely what happened with the Initiative for Open Citations (I4OC) over the past 6 months. Citations are the way that researchers communicate how their work builds on and relates to the work of others and they can be used to trace how a discovery spreads and is used by researchers in different disciplines and countries. Creating a truly comprehensive map of scholarship, however, relies on having a curated machine-readable database of citation information, where the provenance of every citation is clear and reusable. With the launch of I4OC that map, and the potential for anyone to use it to explore the scholarly landscape, comes much closer...