DNA analysis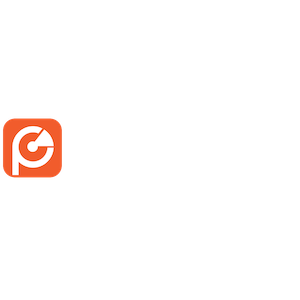 PraediGene is a laboratory workflow tool developed by Bitscopic and designed to allow users to electronically enter and track various medical lab tests. In addition to these core capabilities, PraediGene contains advanced computational biology features and interfaces with Electronic Health Record (EHR) systems. Once work items are entered, they are immediately available to all users for tracking, DNA analysis (when applicable), report generation, and generic workflow activities. PraediGene has the ability to associate and retrieve patient information directly from EHR systems. The DNA analysis features automatically predict and report resistance mutations given the organism's genetic sequence. To ease reporting and transcription requirements, PraediGene is also able to generate "EHR friendly" input.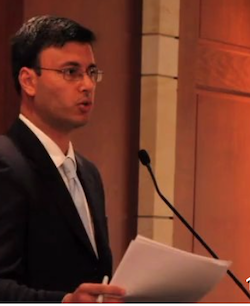 How medical care can be substantially improved through a full spectrum view of all factors that affect health was the topic of Payam Etminani's presentation at the 2019 IDGA Veterans Benefits Conference in Washington D.C. Etminani, the CEO of Bitscopic, argued that the ability to view all health data including social, environmental and genomic information in addition to the traditional clinical measures (vital signs, blood work, history of illness etc), would lead to significant improvement in care. Etminani described how recent advances in Big Data and Artificial Intelligence (AI) make combining and using these large and widely varied sets of information possible. Read More »
Press Release | Bitscopic |
September 14, 2020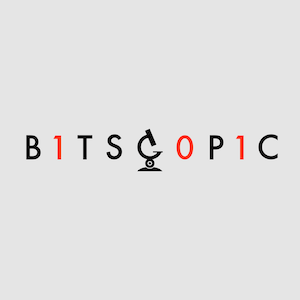 Bitscopic Inc., a Silicon Valley based healthcare analytics company, announced today that the US Department of Veteran's Affairs (VA) Palo Alto Medical Center has selected Bitscopic's PraediAlert platform for clinical surveillance. PraediAlert is an FDA registered clinical surveillance system that allows hospitals to improve patient care and patient safety by minimizing and managing patients at risk for hospital acquired infections (HAI) as well as optimizing care team productivity and workflows to improve patient outcomes.