data model
By Anže Droljc | July 10, 2021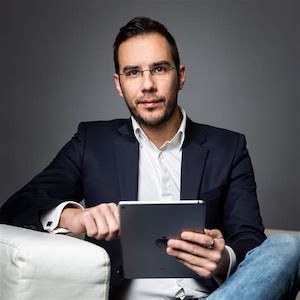 At the 2021 Digital health & Wellness Summit 2021 (DHWS21) in Barcelona, it was clear that integrated care based on openEHR will be a major focus for Catalonia's healthcare. Catalonia is a globally respected region for its innovative approach to healthcare. The major challenge the region faces is similar to what most healthcare organizations are seeing: inability to share or access data between different systems...The current EHR systems are also proving to be too expensive to maintain, as discussed by members of the panel. For this reasons the region has opted for a different approach. Catalonia is now investing 40 million Euros in a new digital health strategy that focuses on developing a new model of information systems and electronic health records (EHRs) that are based on openEHR's - open data standards.
Andy Oram | EMR & HIPPA |
June 20, 2016
After some seven years of watching the US government push interoperability among health records, and hearing how far we are from achieving it, I assumed that fundamental divergences among electronic health records at different sites posed problems of staggering complexity. I pricked up my ears, therefore, when John Orosco, CTO of Sansoro Health, said that they could get EHRs to expose real-time web services in a few hours, or at most a couple days.
By Rich Bowen | August 30, 2012
Several weeks ago I went to the O'Reilly Open Source Convention in Portland, Oregon. The OpenMRS project was represented there by a number of the team members, and I was able to have a few informal conversations with them. After I got back home, I conducted an interview with Ben Wolfe, who actually wasn't at the conference, but he talked to me about what the OpenMRS project does, and who is using it in the world, and where it's going in the future. We also talked a little bit about their Google Summer of Code students. Here's my conversation with Ben.