data governance
Jennifer Bresnick | Health IT Analytics |
March 15, 2017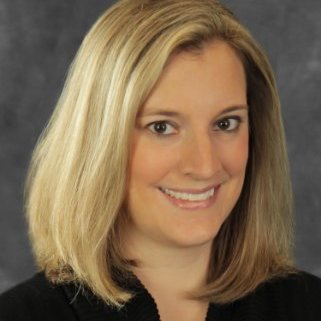 Information management errors in electronic health records, incorrect use of clinical decision support, and poor prescribing habits are among the most dangerous health IT hazards for 2017, according to ECRI Institute's annual patient safety list. The repeat offenders are joined by a number of workflow and process shortfalls that can leave hospitalized patients without sufficient monitoring, lead to costly and deadly hospital-acquired infections, and open up serious behavioral health risks...
Jeff Baxter | Computerworld |
October 17, 2013
The inaugural IDC Government Insights report, released earlier this year, paints a revealing picture of how the U.S. Federal Government is spending and planning to spend information technology (IT) dollars on cloud solutions. Read More »
Jennifer Bresnick | EHR Intelligence |
April 7, 2014
If you're thinking about EHR replacement, chances are you're also looking for a way to optimize and streamline your participation in the EHR Incentive Programs as the industry approaches Stage 2 of Meaningful Use. There are innumerable tasks to keep in mind when switching one system for the next, including data migration, workflow adjustments, testing and support, and the potential for hurt feelings and confusion among the staff.