collaborative environment
By Ildiko Vancsa | May 15, 2018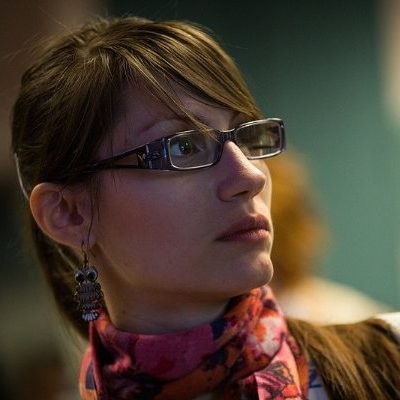 The "edge" is diverse, dispersed, often independently owned and operated, and comes with a set of constraints not addressed in the average data center. Old sci-fi films painted a picture of how computers would permeate every facet of life in the future. It has come to pass, and it happened almost without us noticing: having PCs at home became commonplace, our mobile phones turned into small smart devices, and our cars began making decisions for us, controlled by thousands of sensors and controllers. Self-driving cars, augmented and virtual reality, smart homes and more all underscore our rapidly emerging dependence on distributed computing infrastructure.
Andy Oram | EMR & EHR |
January 18, 2016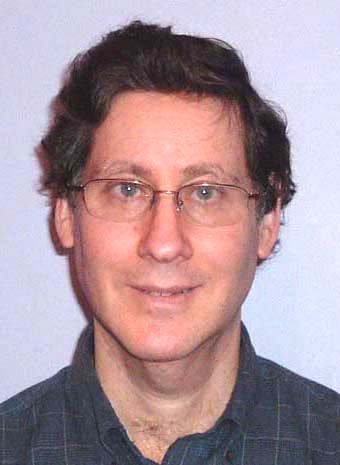 Medical research should not be in a crisis. More people than ever before want its products, and have the money to pay for them. More people than ever want to work in the field as well, and they're uncannily brilliant and creative. It should be a golden era. So the myriad of problems faced by this industry–sources of revenue slipping away from pharma companies, a shift of investment away from cutting-edge biomedical firms, prices of new drugs going through the roof–must lie with the development processes used in the industry...