clinical surveillance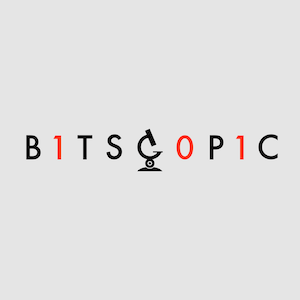 Bitscopic is a healthcare analytics and workflow platform empowering organizations to gain unique insights from ever increasing data, and achieve better healthcare outcomes through data driven decisions to optimize care. The company was founded in 2012 by two tech industry veterans who were inspired by the opportunity to use advanced software technology to initially mitigate the spread of infectious diseases. The company is headquartered in Silicon Valley and has development offices in Seattle, WA.
Press Release | DSS, Inc., Hospira's TheraDoc Clinical Surveillance System, Hospira |
July 18, 2012
DSS, Inc., the leading provider of software development and support for VistA and vxVistA, in partnership with Hospira (NYSE: HSP), the world's leading provider of injectable drugs and infusion technologies, today announced the completion of the Department of Veterans Affairs' (VA) Innovation Initiative Adverse Drug Events (ADE) project. Read More »
PraedAlert is a suite of clinical surveillance products developed by Bitscopic that transforms data from multiple data sources into meaningful insights, so your pharmacists, infection preventionists and Quality Management staff can intervene earlier, proactively identify issues and risks and achieve better healthcare outcomes for your patients and hospital. It uses data from various sources, including your Electronic Health Record (EHR) system to provide ongoing surveillance, real time alerts that are clear, consolidated, and actionable and designed to prompt immediate intervention at the point of care.
Press Release | Bitscopic |
March 20, 2015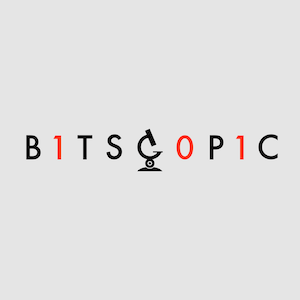 Bitscopic Inc., a leading provider of health analytics tools, announced today that the U.S. Department of Veterans Affairs (VA) has selected its Praedico platform to detect and monitor infectious disease outbreaks across the country. In addition, the VA is going to pilot Bitscopic's advanced analytics software for the early detection and management of hospital acquired infections (HAI) and other clinical informatics applications. Bitscopic's Praedico scans data from electronic health records (EHRs), laboratories, pharmacies, and other sources in seconds. It has been used to analyze infectious disease data including influenza, dengue, Hepatitis C (HCV), etc. Praedico is a modular, highly configurable, and customizable platform. It can detect and monitor large-scale events such as antibiotic resistance trends and potential major disease outbreaks. In addition, it monitors more localized events and tools, such as patient monitoring devices, and surgical site infections. Read More »