analytics software
Alyssa Wood | TechTarget |
June 6, 2016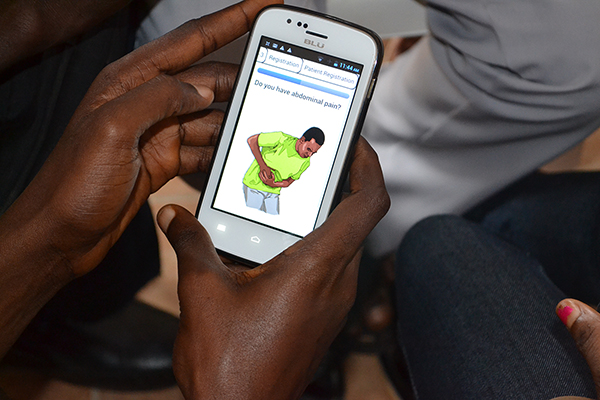 When the Ebola epidemic spread across West Africa in early 2014, organizations around the world sent thousands of health workers to combat the outbreak alongside local medical personnel and volunteers. Over the past two years, many of these teams have seen the benefits of using mobile health technology for disaster response. Some of the most important tasks in responding to a healthcare disaster are collecting, analyzing, sharing and acting upon data gleaned from patients. That was one job of Partners in Health (PIH), a nonprofit based in Boston, which worked in the affected countries to train medical staff, provide patient care, and survey patients and their families.
Press Release | Health Catalyst |
September 14, 2017
The billions in taxpayer dollars spent on electronic health records (EHRs) since 2009 have unfortunately generated a poor return for the nation's healthcare system, according to a survey of more than 1,100 healthcare professionals attending the fourth annual Healthcare Analytics Summit™ (HAS 17), Sept. 12-14 in Salt Lake City. Fortunately, survey respondents also overwhelmingly signaled that analytics software—a technology designed to make the clinical data in EHRs more valuable—holds great promise for the future...