Amadeus
By Huiren Woo | May 19, 2016

It was just a typical, mundane day at school, when I happened to bump into my friend, Sheng Liang, who asked me if I was interested in participating in a competition with his friend, Li Quan. Sheng Liang has an entrepreneurial and competitive mindset, someone we usually see busy with some sort of idea or competition. So I was intrigued by his proposal. He told me about the "SIA App Challenge"—an app development competition from Singapore Airlines (SIA)—with a grand prize trip to Silicon Valley...
Andy Oram | EMR & EHR |
May 2, 2016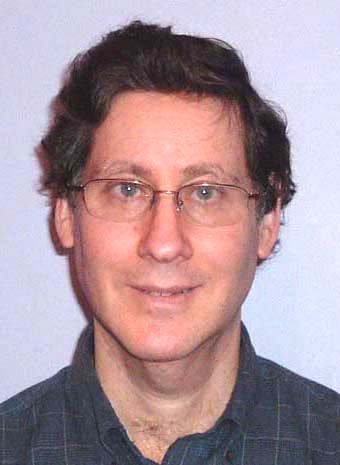 In my ongoing review of application programming interfaces (APIs) as a technical solution for offering rich and flexible services in health care, I recently ran into two companies who showed as much enthusiasm for their internal technologies behind the APIs as for the APIs themselves. APIs are no longer a novelty in health services, as they were just five years ago. As the field gets crowded, maintenance and performance take on more critical roles in offering a successful business–so let's see how Orion Health and Mana Health back up their very different offerings...
DockerCon Europe 2015 is a two-day Docker-centric conference that is organized by Docker, Inc on November 16-17, 2015 in Barcelona, Spain. Building on the success of the previous editions, DockerCon continues to grow to reflect Docker's blooming ecosystem and community. While we want to preserve the ambiance and simplicity of the first DockerCon, this edition will be by far the largest Docker-centric event happening in Europe. At DockerCon you'll have the opportunity to hear about all of the interesting ways developers, Ops, DevOps and Sysadmins are using Docker. No matter your level of expertise with Docker and the size of your company, we're confident you'll meet and learn from other attendees who share the same use cases and overcame the same challenges using Docker.