German eHealth Working Group Reasserts Focus on Interoperability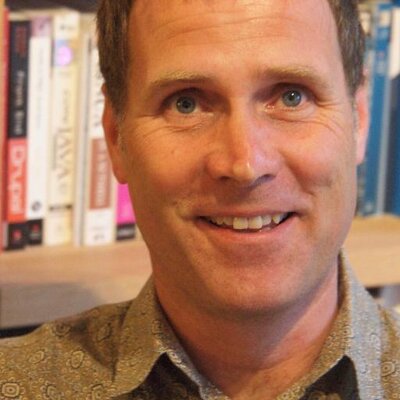 Gijs HilleniusInteroperability of eHealth solutions is getting renewed attention from Germany's health care organizations. Trouble exchanging information between medical systems is hindering eHealth reaching its full potential, says the Federal Ministry of Health. The ministry made interoperability a key topic at the eHealth working group meeting, part of an IT Summit in Hamburg in October.
The ministry estimates that there are around 200 different healthcare IT systems in use in Germany, creating interoperability barriers. In Hamburg, the eHealth working group discussed the results of an eHealth interoperability study. The results include a 2013 report, describing international and national interoperability eHealth initiatives and good practices.
When introducing the discussion on eHealth interoperability at the IT summit in Hamburg, the ministry also pointed to the telemedicine portal. This portal aims to let projects draw on previous experience and optimize resources in the development of new solutions.
Overcoming Obstacles to Interoperability
The ministry began working towards improving interoperability in eHealth solutions in 2010, with its so-called eHealth Initiative. This included finding ways to reduce barriers to telemedicine solutions. The 2012 - 2014 study is one of the results of that initiative. "The health care industry uses a profusion of IT systems, making the exchange and use of information difficult for surgeries, hospitals, pharmacies and rehabilitation clinics," the ministry announced in 2012.
The National Interoperability Framework Observatory (NIFO) published updates to several of its country fact sheets on Joinup earlier this month, including one on Germany. This update included the health ministry's 2012 - 2014 study, and also drew attention to the SDIS platform. This is a web-based application for managing and researching IT and Health IT standards. It provides existing IT standards and specifications from the nationally funded projects. It aims at supporting the development of efficient eHealth applications and promoting the exchange of information.
More information:
IT Gipfel conference, Arbeitsgruppe 7 on e-health (in German)
e-health interoperability study (in German)
Deutsche Telemedizinportal (in German)
2012 announcement of the interoperability study (in German)
ePractice news item
NIFO Factsheet on Germany (PDF)