12 Students Picked to Work on OpenMRS Projects as Part of the Google Summer of Code 2018 Program
By Daniel Futerman | May 4, 2018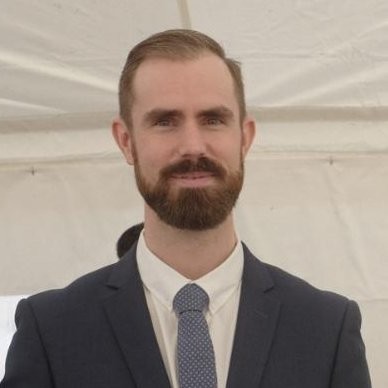 Daniel FutermanCongratulations and a warm welcome to the 12 students selected for Google Summer of Code 2018, and extended thanks to our fantastic group of OpenMRS project mentor volunteers, as well as all students that submitted applications this year! A total of 1,264 students from 64 different countries have been accepted to work with more than 200 open source projects for GSoC 2018.

Since 2007, OpenMRS has enjoyed participating in this great program, and we're thrilled to be involved again this year, marking our 12th year of participation. We're looking forward to working with a diverse set of students and mentors across a range of exciting and impactful projects. Coding for OpenMRS is a great way for university students to practice their coding skills while helping to benefit people in developing countries who are on the front lines of the battle against HIV/AIDS, TB, Malaria, and other public health challenges.

Please extend your congratulations and a welcome to the following students & new OpenMRS contributors:
Finally, keep an eye on our Google Summer of Code 2018 wiki page and the #community:gsoc category on OpenMRS Talk for more GSoC 2018 project updates.

Article authored by Daniel Futerman, Lead Architect at Jembi Health Systems NPC in South Africa, and OpenMRS Organization Administrator for Google Summer of Code.
12 Students Picked to Work on OpenMRS Projects as Part of the Google Summer of Code 2018 Program was written by Daniel Futerman. It was originally published in the OpenMRS blog and reprinted in Open Health News under the Creative Commons Attribution 4.0 International license (CC BY 4.0). The original copy of the article can be found here.