Condom Airborne Meds: 6 Ways Drones Could Change Health Care
Max Blau | STAT |
June 13, 2017
Could condom drops and airbone meds become a reality?
Drones have been used to deliver sunscreen to a conference in Palm Springs, Calif., and pizza to a family in New Zealand, but they're also in the air for far more urgent purposes — such as saving lives. In fact, in some cases, drones could carry defibrillators to heart attack victims faster than an ambulance, according to a paper published Tuesday in the Journal of the American Medical Association. Researchers simulated emergency situations and found they could get automatic external defibrillators to the scene an average of 16 minutes faster by drone than by ambulance.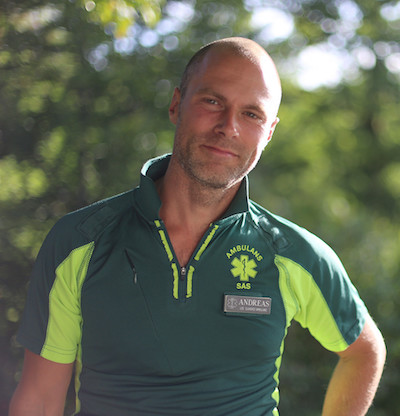 Andreas ClaessonIf bystanders were willing and able to use the devices, the shorter response time could save lives, said lead author Andreas Claesson, a registered nurse. Restrictions on drones have limited their use in medicine. But that's starting to change, Claesson said. "We're getting there — showing this save lives and costs," he added.
Health Wagon, a clinic based in Southwest Virginia, has eyed the use of drones as a way to deliver medication to uninsured residents in isolated pockets of Appalachia. Two years ago, the clinic partnered with NASA researchers to make history, flying the first drone approved by the Federal Aviation Administration to deliver medication. Virginia Gov. Terry McAuliffe referred to the test then as a "Kitty Hawk moment." But FAA restrictions have prevented the clinic from regularly using the drone...