William M. Marella
Bill Toland | Pittsburgh Post-Gazette |
August 3, 2014
Last month, the nation'‍s largest union of registered nurses sent a letter to the FDA asking for broader and more stringent oversight of electronic records systems and of computerized physician-order entry systems, which allow clinicians to log treatment instructions for patients. The National Nurses United, as part of its broader campaign highlighting the potential dangers of "unproven medical technology," says FDA officials should test electronic medical records as rigorously as they might a new drug or an artificial hip implant...
Jessica Davis | Healthcare IT News |
March 2, 2016
Health information technology safety is much like highway safety: It's not just the driver or vehicle that causes an accident, but often other contributing factors that culminate into bigger problems. HIT errors don't have a single culprit like product malfunction or user error - all signs point to a bigger issue and call for behavioral and industry change. This is according to Ronni P. Solomon, executive vice president, general counsel, ECRI Institute, who opened a HIMSS16 session on Wednesday about health it safety hazards, by shedding light on elements that contribute to errors and promoting a call to action on how health IT is managed...
Jennifer Bresnick | Health IT Analytics |
March 15, 2017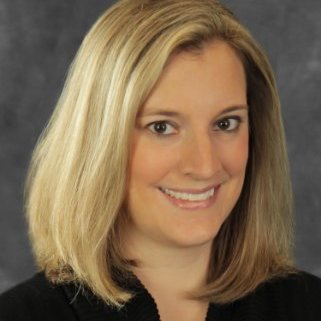 Information management errors in electronic health records, incorrect use of clinical decision support, and poor prescribing habits are among the most dangerous health IT hazards for 2017, according to ECRI Institute's annual patient safety list. The repeat offenders are joined by a number of workflow and process shortfalls that can leave hospitalized patients without sufficient monitoring, lead to costly and deadly hospital-acquired infections, and open up serious behavioral health risks...