test results
Marla Durben Hirsch | FierceEMR |
March 5, 2013
Follow up failures continue to occur in outpatient settings even when physicians receive electronic alerts of abnormal test results, according to a new study in JAMA Internal Medicine. Read More »
Andy Oram | EMR & EHR |
March 22, 2016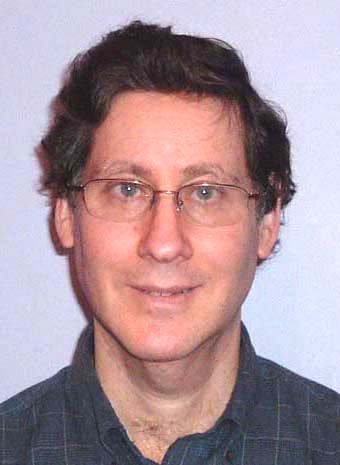 Given that Office of the National Coordinator for Health Information Technology (ONC) received 564 million dollars in the 2009 HITECH act to promote health information exchange, one has to give them credit for carrying out a thorough evaluation of progress in that area. The results? You don't want to know. There are certainly glass-full as well as glass-empty indications in the 98-page report that the ONC just released. But I feel that failure dominated. Basically, there has been a lot of relative growth in the use of HIE, but the starting point was so low that huge swaths of the industry remain untouched by HIE...
Jan Hoffman | New York Times |
July 23, 2012
As medical records move online and state regulations loosen, many patients can bypass the doctor's call and get the results of these tests faster, directly from labs via Web sites and apps.