A Bid to Make Massachussetts Hub of Digital Health World
Priyanka Dayal McCluskey and Deirdre Fernandes | Boston Globe |
January 7, 2016
Political and business leaders on Thursday launched a partnership to create a digital health care hub in Massachusetts, in the hopes of cornering an estimated $32 billion market. The goal is to create an environment that will foster and attract companies which use information technology to improve health care, from electronic health records to wearable monitoring devices to software that tracks and crunches huge amounts of patient data.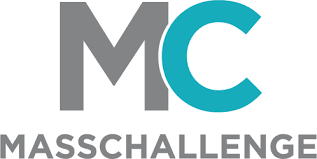 "This is a very big opportunity for everyone who wants to see better health care," Governor Charlie Baker said at an event launching the initiative at Boston Children's Hospital. "We think it's a tremendous opportunity for Massachusetts."
The effort by Baker's administration and the Massachusetts Competitive Partnership, a group of chief executives seeking to promote economic growth in the state, will establish an accelerator space in Boston where early-stage digital health care companies can work, meet investors, and seek advice for commercializing their ideas. The location of the accelerator has yet to be determined...