Wye Valley NHS Trust to get open-source EPR
Lis Everstad | ComputerWeekly.com |
August 18, 2015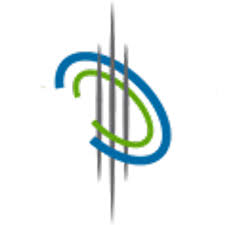 Health trust signs five-year contract with IMS Maxims for its open-source electronic patient record system
Wye Valley NHS Trust has signed a five-year contract with IMS Maxims for its open-source electronic patient record (EPR) system. It is the second UK health trust to choose the openMAXIMS platform after Taunton and Somerset NHS Foundation Trust signed up for the system last year. Wye Valley aims to go live with the system by the end of 2016, when the contract for the trust's iPM patient administration system, which it received as part of the National Programme for IT, expires.
Simon Lind, project and portfolio manager at Wye Valley, said this was not about doing an ICT project, but "about clinical process change assisted by the right technology". He said the decision to go with an open-source system was partly due to being able to tailor the software for the trust's specific requirements and "share or access developments in the code with other healthcare providers". "The fact that there are no licence charges was of particular interest to us," he added.
The trust intends the new EPR to integrate across multiple care settings, including social and primary care. It will also implement order communications and diagnostics reporting, electronic discharge summaries, clinic letters, bed scheduling, tests and theatres. The EPR will be used as a platform to integrate the trust's existing systems, giving users one log-in to access different services...