IBM and the tranSMART Foundation Bring Translational Medicine Data to Scientists
Press Release | tranSmart Foundation |
May 23, 2017
tranSMART 16.2 accelerated using IBM Power8 Servers and Elastic Storage Server (ESS) is now available to 150+ Pharmaceutical Users

BOSTON, MA--(Marketwired - May 23, 2017) - (Bio-IT World Conference & Expo booth #232) - The tranSMART Foundation, a non-profit organization providing a global, open-source, open-data knowledge management platform for scientists to share pre-competitive translational research data, and IBM (NYSE: IBM), today announced their collaboration and the general availability of the tranSMART platform (version 16.2) on IBM Power8 servers. The translational research platform is running on IBM Power8 servers at the tranSMART Foundation's Center of Excellence at the University of Michigan. This new implementation allows users to take advantage of the optimized performance enabling them to more quickly and easily load and analyze data.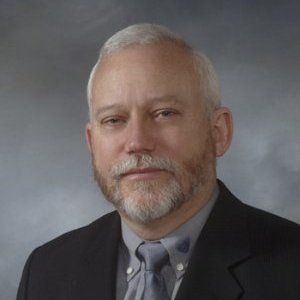 Keith Elliston, Ph.D.In order to help meet the compute and storage demands of tranSMART, IBM has helped to optimize the platform for tranSMART that leverages the performance, scalability and speed offered by IBM Power8, IBM Elastic Storage Server (ESS) and IBM Spectrum Scale.
"IBM is a powerhouse in the technology industry and this endeavor will further enable us to bridge the scientific and technology communities to further life science research," said Keith Elliston, Ph.D., CEO of the tranSMART Foundation. "IBM Power8 is an ideal platform for handling our users' big data requirements. tranSMART users are leveraging large scientific datasets in their research and need to be able to easily load, integrate and analyze the data to help generate and potentially validate hypotheses and discover cohorts in translational and clinical research."
"We have seen cases where some scientists have been left waiting for hours to get the genotypic and clinical data from tranSMART's database on legacy infrastructure," said Sumit Gupta, Vice President for High Performance Computing and AI in IBM's Cognitive Systems. "By utilizing IBM's Power systems and high-performance storage solutions, we are able to provide the same data in minutes rather than hours."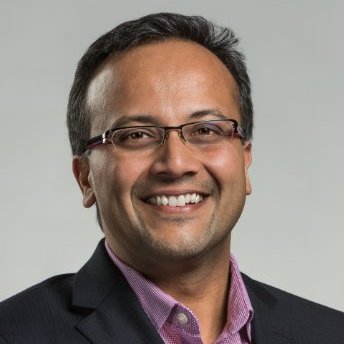 Sumit GuptaThe Foundation is using Power8 servers at the University for research and development and to host its web-based training for the tranSMART platform. These servers also serve as a public showcase of what can be done with the Foundation's open-source, open-data and open-science approach to translational research on this powerful hardware environment.
IBM and tranSMART Foundation are working together to introduce the new version of the tranSMART Platform at various local events, in cooperation with partner Rancho BioSciences (tranSMART Foundation Member). Early customers of the new version are already using the platform in their translational research programs
At the 2017 Bio-IT World Conference & Expo, IBM will join with foundation staff at their booth (booth #232) and will be able to discuss the POWER8. In addition, IBM, a Platinum Sponsor for Bio-IT World, has several presentations on the Bio-IT Program and will also present at the tranSMART Foundation Wednesday evening event on May 24th.
About The tranSMART Foundation
The tranSMART Foundation is a non-profit organization that provides an open-source, cloud-based, data-sharing and analysis platform that enables scientists at universities, disease foundations, pharmaceutical companies, and government agencies around the world to share pre-competitive data in a way that saves money and time in translating research findings into new therapies and diagnostic tools. Founded to steward the tranSMART platform, the Foundation is headquartered in Wakefield, Massachusetts with Centers of Excellence in Ann Arbor, Mich.; London, England; Boston, Mass.; and Amsterdam, Netherlands. The tranSMART Foundation can also be found on the web at www.tranSMARTFoundation.org.
Contact:
Karen Higgins
A&E Communications, Inc.
610-831-5723
Email Contact