Crafter Software Announces New Customer Win In The Canadian Healthcare Industry
Press Release | Crafter Software |
November 30, 2016
Crafter CMS will provide personalized digital experiences to physicians, members and site visitors in North America for Major Canadian Healthcare Association.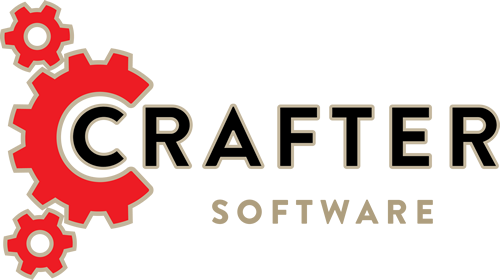 Reston, VA (PRWEB) November 30, 2016 -- Crafter Software, the award-winning provider of innovative Web content management software that drives high-performance, personalized digital experiences, announced today a Canadian healthcare association, widely recognized for promoting safe and innovative medical care, has selected Crafter CMS for their next generation digital experience. Crafter CMS prevailed in the selection process based on user-friendliness, personalization features, and its ease of integration with existing applications.
The healthcare association plans to use Crafter CMS platform to create, manage, and deliver personalized content through all of its digital channels including its website and mobile apps. Crafter CMS will give business users powerful, easy-to-use tools to create a modern website and personalized digital experiences easily in a dynamic business environment. A rich solution comprised of modern technology and high-performance delivery allows organizations to focus on growing customer loyalty by fully optimizing the customer experience across multiple channels and devices.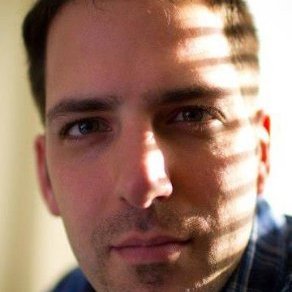 Russ Danner"The Crafter CMS platform will offer ease, speed and digital innovation for this leading healthcare association," said Russ Danner, Vice President of Products for Crafter Software. "We see a growing number of industries where old CMS solutions are failing in large part due to the need for providing personalized engagement. Organizations understand they need to become more agile and develop innovative ideas much more quickly. This is creating a strong need for a modern Web CMS platform that enables them to concentrate on business matters rather than on technology."
About Crafter Software
Crafter Software enables the creation of rich and engaging websites, mobile applications, and multi-channel digital experiences. Available both in the cloud and on-premise, Crafter Software's solutions are based on the award-winning Crafter CMS open source project, which was built from the ground up as a modern platform for creating more relevant Web and mobile experiences through targeted delivery of personalized content. Serving as the lynchpin between enterprise systems and end users, Crafter's solutions enable marketing, sales and support teams to author and manage content while harvesting analytics and data-driven insights to deliver engaging experiences across all digital channels - the Web, mobile, social, virtual reality, and more. Learn more about Crafter CMS at http://craftersoftware.com and http://craftercloud.io.
Contact;
AMANDA TEVIS
Crafter Software
(703) 234-7744
CAITLIN HUNT
Schwartz MSL
(781) 684-0770