OSEHRA to Hold Community Calls to Discuss VA Digital Health Platform [Updated]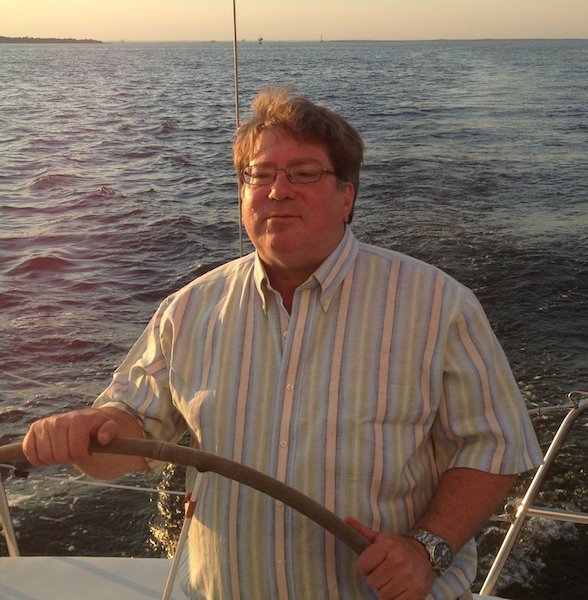 OSEHRA is holding a community call today and next Thursday, Sept. 29, with the open health community to discuss how the open source community should respond to the recently release RFI by the US Department of Veterans Affairs (VA) for a "digital health platform." Notice with details from Seong K. Mun below.
[Update 9/28] The VA's Digital Health Platform RFI has been extended through 5 PM on October 4th. Here is the extension notice and responses to questions from industry document. As a reminder, the second Community Call on the Digital Health Platform RFI is scheduled for tomorrow (Thursday), September 29 at 1:00 PM ET.
Please join us for two OSEHRA Community Calls regarding VA's recently released RFI for a digital health platform. As we have done in the past, we are hosting the community calls to facilitate discussion and to coordinate the most comprehensive response.
According to the RFI (which is attached to this message), VHA "desires a Next Generation Digital Health Platform that is integrated, future-proof and optimizes the cost of operations. To achieve these goals, VA is considering establish an interoperable digital health platform that leads to Easier Access to Care for the Veteran, Better Outcomes for the Veteran and more efficient operations for the VHA"
Our first call is scheduled for Thursday, September 22 at 1:00 PM ET. The second call is scheduled for Thursday, September 29 at 1:00 PM ET.
You may join the virtual conversation by calling into WebEx:
Link: https://osehrameetings.webex.com/osehrameetings/onstage/g.php?MTID=eefa88ed76b42ef433842acda9fa4609f
Dial-In:
Call-in toll number (US/Canada)
1-650-479-3207
Access code: 666 760 512
We look forward to your participation and innovation!
Seong K. Mun, PhD
President and CEO
File:
Posted September 22, 2016 - 12:59pm by Roger A. Maduro